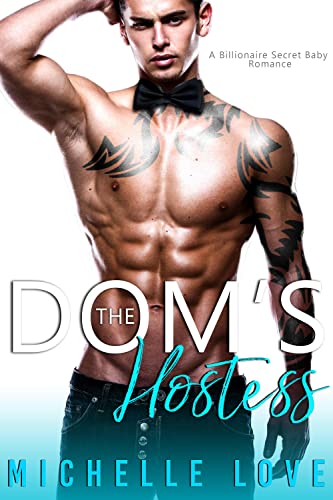 08/18/2022
I'm a man of order. Control.
I like things the way I like them,
And with the amount of money and power I have,
That's never an issue.
Until I met Nova Blankenship,
The tempting hostess at the tropical resort I'm staying at.
It's been a while since my urges to dominate have been awakened,
And Nova is exactly the kind of woman that could
Use a man's strong hand to soothe out her rough edges.
Work hard, play harder.
Those are the only words I live by.
But the more I try to break down her barriers,
To own her body and soul...
The more I realize that in the end,
She might be the one owning me.
Famous Book Quotes
"If you go home with somebody, and they don't have books, don't fuck 'em!" ― John Waters
View More