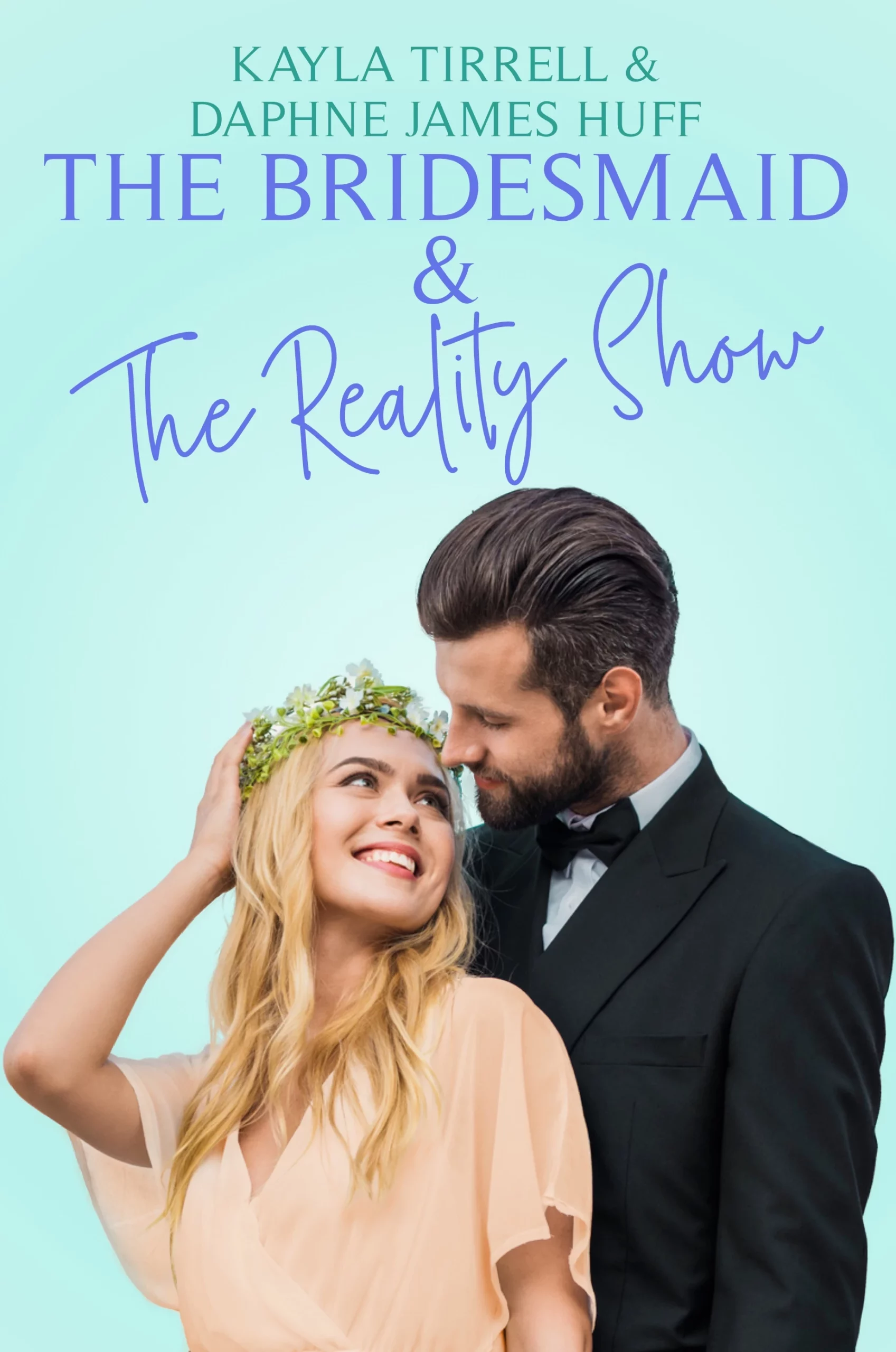 10/21/2022
It's lights, cameras and action at the Emerald Inn.
Planning a wedding always comes with family drama. But when it's on reality TV and all the details are decided by a competition between the bridesmaids and groomsmen? Let the games begin...
Sienna has every intention of winning the perfect day for her sister. The only thing standing in her way is the grumpy best man who's distracting her in all the wrong ways.
Fox wishes he'd never agreed to be best man for his friend's ridiculous reality show wedding. He hates being in the spotlight and the bride's annoying little sister is the worst kind of Hollywood fake. But when the cameras stop rolling, he can't seem to stay away from her.
Can Fox and Sienna get past the unscripted drama and take a chance on love? Or will one of them end up getting played?
Note: While each book in the Wedding Games series revolves around a different couple and has a happily ever after, this series should be read in order. Like all good reality TV, each episode has binge-worthy twists and turns that will keep you wanting more. Lucky for you, the whole series is out now!
Episode 1: The Bridesmaid & The Reality Show
Episode 2: The Bridesmaid & The Ex
Episode 3: The Bridesmaid & Her Surprise Love
Famous Book Quotes
"The love of learning, the sequestered nooks, And all the sweet serenity of books" ― Henry Wadsworth Longfellow
View More