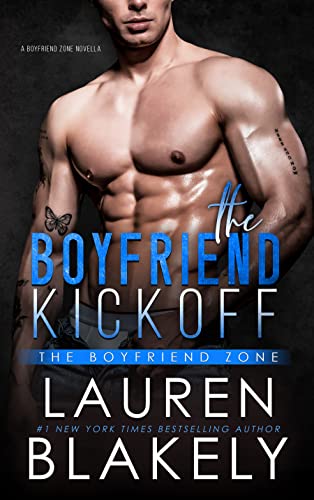 08/26/2022
When meeting my crush for the first time at a charity event, it's probably best not to let on that the other quarterback is the object of my late-night fantasies.
Good thing my poker face is tight when I do my first ever NFL press event later that day right next to the sexy guy.
And when he invites me to a party at his house, I promise myself I won't drop a hint then either. He doesn't need to know how curious I am about him, and about myself.
Besides, I need to ask him for help with the media.
That's my one and only goal.
Until everyone leaves and it's just the two of us alone in his home…
The Boyfriend Kickoff is a novella in the The Boyfriend Comeback series You'll enjoy the Boyfriend Comeback so much more if you read this!
Famous Book Quotes
"Books are mirrors: you only see in them what you already have inside you." ― Carlos Ruiz Zafón, The Shadow of the Wind
View More