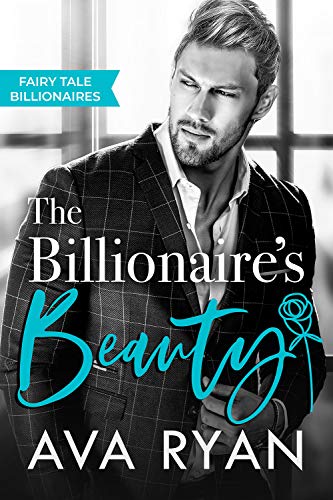 03/25/2022
They call him The Beast for good reason. Now this billionaire boss wants his beautiful--and off-limits--assistant...
Griffin: They call me The Beast. Some people think I'm a bully. I'm not here to make friends. I ruthlessly clawed my way to the top of the real estate market in NYC. No friends needed.
She's my feisty executive assistant. My right hand… woman. We have an unspoken arrangement: she pretends I'm smarter than she is while I pretend not to notice how sexy she is.
That was before she gave me her notice while wearing that dress.
I can do a lot. Run my family empire. Ignore the loneliness the top brings. Punch anyone who looks twice at her. But letting her go without a fight? Over my dead body…
Those books that give you pleasure and laugh, we could declare them Comedy or Funny Books. Humor is a funny thing that can allow you to improve your work-life balance. Pinpointing exactly what an individual will discover funny is not a specific science. There are many different varieties of comedy, but what makes it funny is a matter of opinion. Comedy books differ from person to person since some people find them humorous while others don't. There are thousands of comedy books available in the offline or online market. Comedy books will keep you away from all-day tensions or problems that you have in your life.
Famous Book Quotes
"The world was hers for the reading." ― Betty Smith, A Tree Grows in Brooklyn
View More