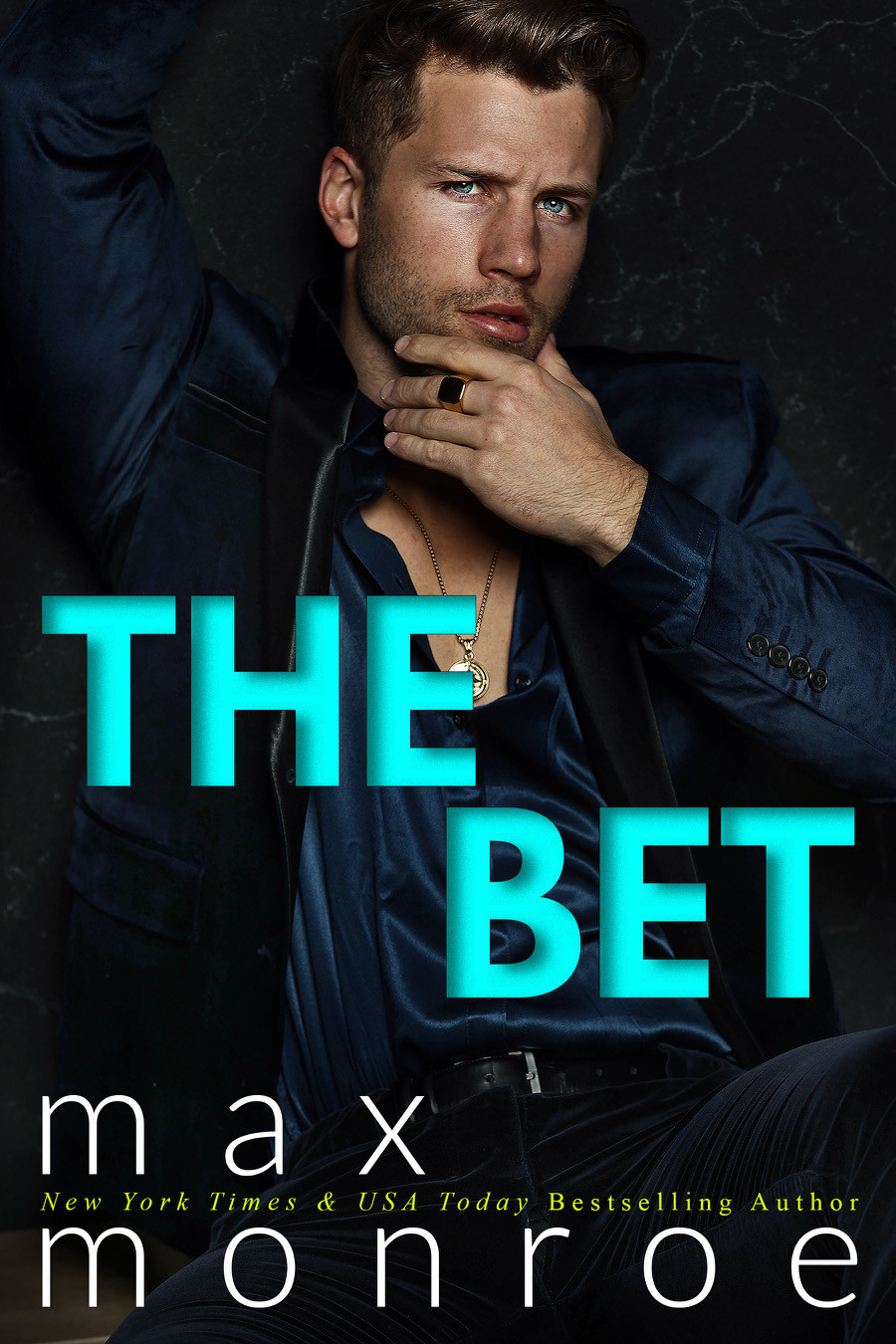 03/31/2022
When it comes to life's fun and games, always know:
The rules.
What's at stake.
When to quit.
Wise words from…well…my fortune cookie. But wise words, nonetheless.
I just wish the Fortune Cookie People had considered how hard the whole "knowing when to quit" would be to carry out when a woman like me is gambling with her feelings.
Heart-palpitating, vageen-tingling, butterflies-in-my-belly feelings for a noncommittal, hot-as-sin player by the name of Jude Winslow.
After a crazy night where we were both pretending to be someone else, I've found myself immersed in the fun of the fling.
The thrill.
The irresistible charm.
The pleasure of being with a man like him.
Problem is, I'm positive he's the exact opposite of husband material, and that is a serious issue for someone who is fixated on finding her happily ever after.
I know the rules and I know the stakes, oh wise Fortune Cookie.
Now I'd just like to know how close to self-destruction I have to get before I find the will to quit Jude Winslow.
Goodness knows, when your heart is on the line, you can't ante up your bet with an IOU.
Digital Books

Those books that give you pleasure and laugh, we could declare them Comedy or Funny Books. Humor is a funny thing that can allow you to improve your work-life balance. Pinpointing exactly what an individual will discover funny is not a specific science. There are many different varieties of comedy, but what makes it funny is a matter of opinion. Comedy books differ from person to person since some people find them humorous while others don't. There are thousands of comedy books available in the offline or online market. Comedy books will keep you away from all-day tensions or problems that you have in your life.
Famous Book Quotes
"Books are mirrors: you only see in them what you already have inside you." ― Carlos Ruiz Zafón, The Shadow of the Wind
View More