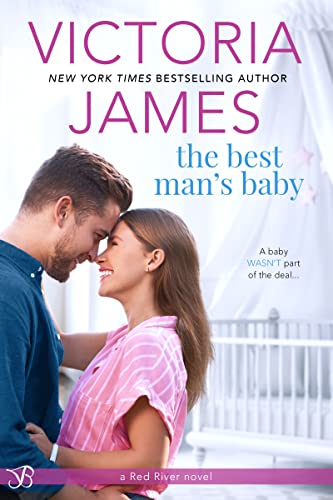 05/13/2022
Florist Claire Holbrook has always played by the rules her entire life, but breaks them to spend one night with sexy lone wolf Jake Manning, a man she's adored since she was a teenager. Six weeks later things get complicated when she discovers they created a bond that will last a lifetime...

Jake has never played by the rules. Getting Minister Holbrook's daughter pregnant wasn't part of any life plan, but he won't run from his responsibilities. He'll step up and be the best man he can, even if he doesn't have a clue where to begin. The more time he spends with Claire, though, the more he wants her, and the harder it is to get close because that would mean sharing the one thing he hasn't with anyone--the truth and his heart.

Digital Books





Books in the contemporary fiction genre are composed of stories that may happen to real people in actual settings. The novels don't fall under other genres or categories. They often happen in precisely the same period that the reader is living (the present), with things that are now, or might be occurring, precisely the same period. The contemporary genre also contains conversational and casual dialogue and sometimes even regional dialects. Contemporary fiction novels will provide you a lot of choices to grow your life reading list. Writers, generally speaking, search for what's trending in their own time for their literary work since it lets them illuminate the weakness or strength of the society.
Famous Book Quotes
"... a mind needs books as a sword needs a whetstone, if it is to keep its edge." ― George R.R. Martin, A Game of Thrones
View More