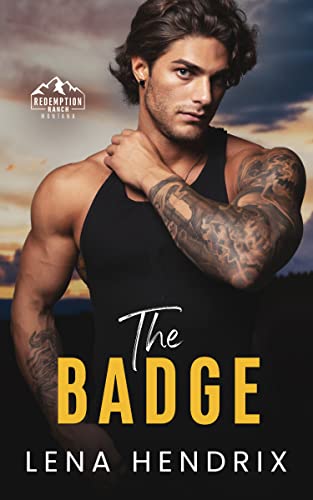 12/10/2022
One wrong turn down a dark alley and my career as one of Chicago's most decorated female officers is at risk.

Working on a remote Montana ranch designed to protect federal witnesses is easy. Not falling for the criminal who saved my life proves to be nearly impossible.

Evan Walker is determined to start over––be a better man. When we're forced to work together, I find that he is so much more than I ever expected.

He's strong. Hard-working. Irresistible.

We're drawn to each other in ways that are completely reckless. I shouldn't let my touch linger or focus on how real it feels with him. It's dangerous.

Addictive.

I can hide it, but the truth always has a way of coming out. In Tipp, Montana, secrets can save your life––the only cost is your heart.

Famous Book Quotes
"The love of learning, the sequestered nooks, And all the sweet serenity of books" ― Henry Wadsworth Longfellow
View More