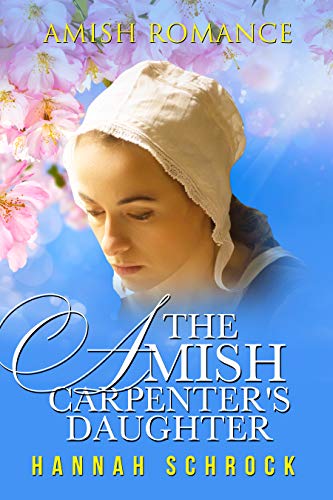 04/26/2022
While Susanna Glick knew everything about money, she soon realized that she knew nothing about love.

Ever since she could remember, Susanna had watched her father, Isaiah Glick, writing in his black ledger every night. His ledger entries kept track of all the money he made, his investments, and his various business interests. By the time Susanna was sixteen, she knew every entry by heart. Under her father's tutelage, she had become just as ruthless and money-hungry as him.

When she turned twenty, she couldn't wait to prove to her father just how ruthless she could be.

Vernon Horst lost his parents five years before. While all his friends were courting with marriage in mind, Vernon cared for his little sister. He was now solely responsible for the mounting expenses following his parents' funerals and losing the buggy. His situation was exacerbated by the merciless storm that severely damaged the only home he and Mary had ever known. Isaiah Glick helped him with a loan when the banks would not, and true to his word Isaiah helped, but not without adding a hefty interest.

When Susanna realized that by taking Vernon's weekly payment, she had resigned him and little Mary to a week of just oatmeal for meals, she came to the knowledge that she and her father might just be committing a sort of extortion. As these thoughts start to grow in her mind, Susanna knows her father will never see things her way.

Can Isaiah let go of his greedy ways? Will Vernon be able to repay his loan? Can a little girl make a grown woman see the truth? Enjoy this sweet Amish love story that deals with the challenges of everyday life and how to find your way back to God.

Famous Book Quotes
"Honesty is the first chapter of the book wisdom." ― Thomas Jefferson
View More