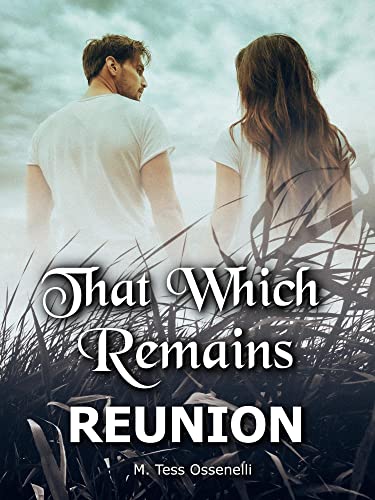 08/18/2022
Dr. Evan Kaufman is struggling to reconcile his present with his past. A tragic mistake from long ago still haunts him, fostering strange beliefs: that he deserves all the misery in his life, and that even the most minute of contentment must be earned.

His beloved sister has recently gone missing and the desperation to find and punish her assailant leads him down a dangerous and destructive path.

But when he reunites with a lost kindred soul from his childhood, he must choose between avenging his sister and being worthy of a woman's love.

Famous Book Quotes
"Classic′ - a book which people praise and don't read." ― Mark Twain
View More