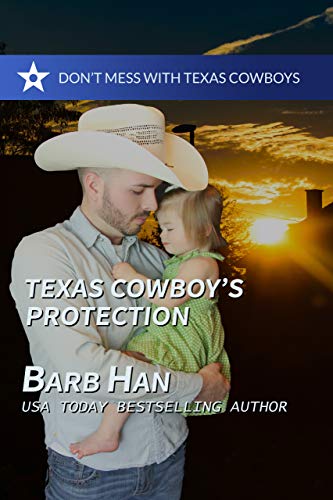 03/13/2022
"Barb Han delivers nail-biting drama and rich characters you fall in love with. Relatable characters coupled with intense action…winning combination!" Elle James, New York Times Bestselling Author of the Brotherhood Protector Series.

Isaac Quinn missed his chance with Gina Anderson when he broke up with her after high school years ago and joined the military. Now, he's back home for a big family announcement. Staying in Gunner isn't in his plans until single mother, Gina, crosses his path. Learning she's just escaped from an attempted kidnapping, he'll stop at nothing to save her and put the creep behind bars…no matter how long it takes.

Digital Books





The military is a genre of fiction focusing on military actions, such as warfare, conflicts, battle, fighting, or army life. For example, the military genre can include an autobiography of a member of army personnel who did amazing things or decided that changed the tide of a war utilizing the new or radical military plan. Another autobiographical example maybe a president or other leader (based upon the country) who had been involved in political relations which started or finished a war with something of a military foundation or plan. The military genre may also have novels about weaponry or equipment.
Famous Book Quotes
"but for my own part, if a book is well written, I always find it too short." ― Jane Austen
View More