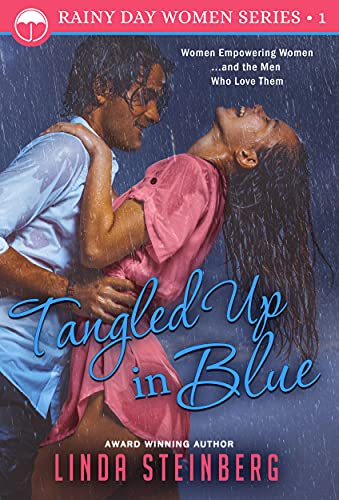 12/13/2022
A new series from the award-winning author of One Night with a Stranger

It's a Dunn deal

Private Investigator Selena Dunn always gets her man. Deadbeat dads, that is. Until she's arrested by a handsome detective who won't listen to reason. But when she discovers a dead body while working a case, she needs Detective Tall, Dark and Handsome's Help.

Protect and serve

When Dallas P.D. detective Trey Donovan arrests a feisty, gun-toting woman with a stack of hundred dollar bills stashed in her camisole, he senses this is no ordinary drug bust. He manages to maintain his professional composure but he can't get her out of his mind. On his next case, when he finds Selena standing over a dead body, they agree to work together to catch a killer.

Trey is by the book; Selena prefers to color outside the lines. But the chemistry between them sparks creative detective work. And ignites simmering passions. Despite their intentions to keep the relationship professional, a rainy night stakeout leaves them 'tangled up in blue.' And when Selena's out-of-the-box ideas put her in danger, Trey realizes this is a woman he will never put out of his mind. And that's a 'Dunn deal.'

Tangled up in Blue is the first book in the Rainy Day Women series, featuring women empowering women--and the men who love them. In a converted warehouse near downtown Dallas a group of strong, professional women come together to volunteer their services to the women of an under-served community. They name their facility the Rainy Day Women's Center. Each book is a stand-alone romance about competent, independent women and the equally competent, independent men they can't ignore--or live without.

Digital Books


Famous Book Quotes
"That's the thing about books. They let you travel without moving your feet." ― Jhumpa Lahiri, The Namesake
View More