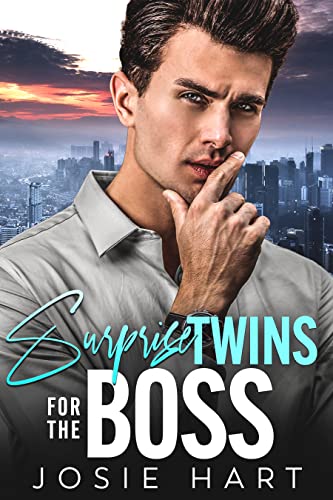 02/24/2023
Rule #1: Don't sleep with anyone in the office.
Rule #2: Definitely DON'T get anyone pregnant.
Oh well, I've always been a rule breaker.

I'm Drew, the one your mother warned you about.
My ego is as big as my bank account, and I always get what I want.

And I want my sexy as sin PR rep, Camille.

She's constantly cleaning up my scandals and I know she hates me for it.
Which makes sneaking around the office with her that much hotter.

Our constant love/hate relationship is the stuff of fantasies.
Her insatiable appetite for me drives me wild,
And I'm happy to deliver what she craves.

Camille is off-limits in every way,
Which is perfect because being tied down is the last thing I need.

Until she drops the ultimate bomb: I'm pregnant.

Digital Books

Famous Book Quotes
"I guess there are never enough books." ― John Steinbeck, A John Steinbeck Encyclopedia
View More