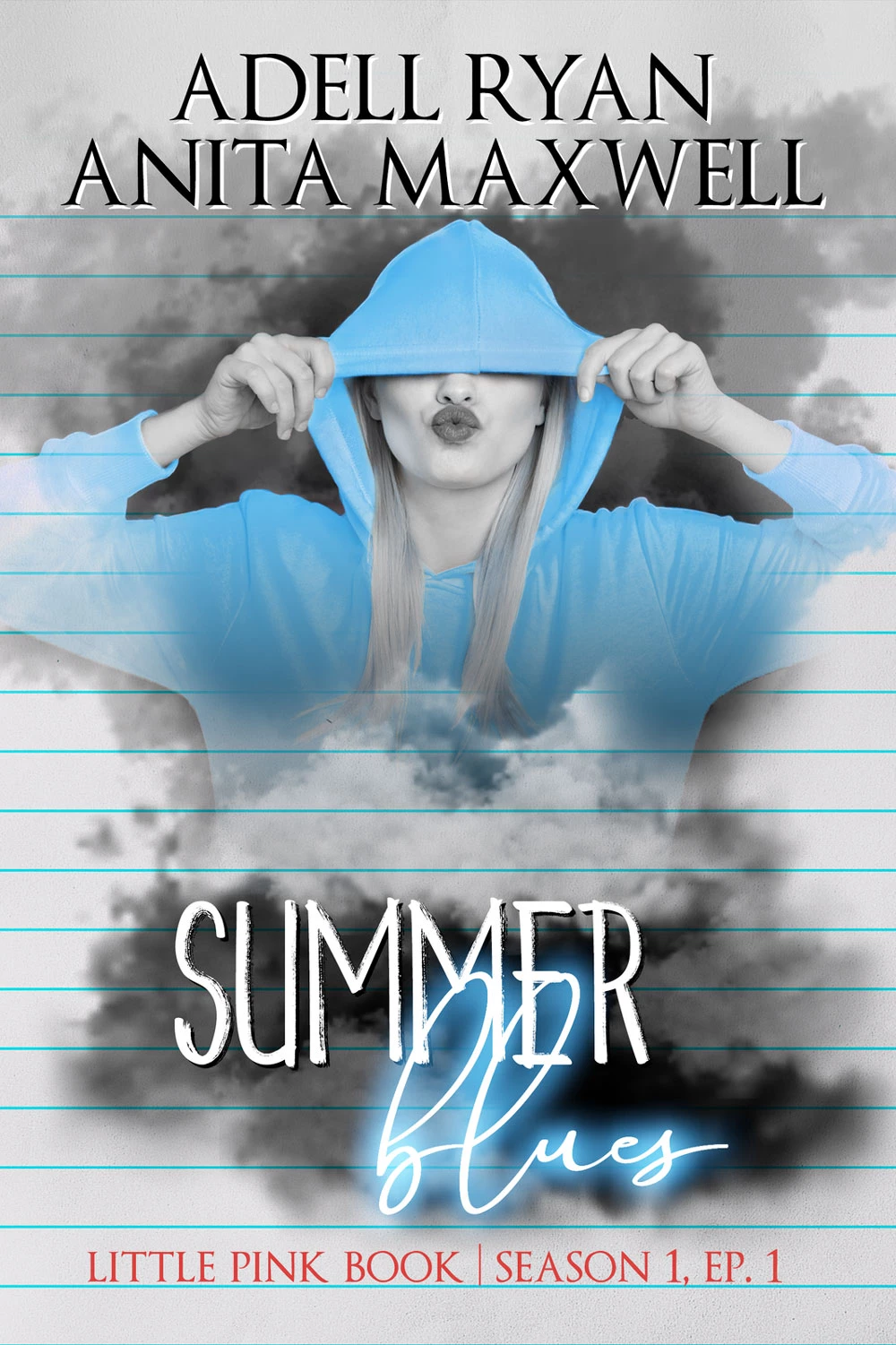 05/11/2022
What is the difference between a door, an elbow, and me?
The first two have been banged, and I have not.
Ba-dum-tss.
That will soon change, though, because I refuse to step foot on college campus with my V-card still intact. Lainie Gray hereby swears to lose that thing once and for all before the end of summer vacation — which should be easy since I just so happen to live in one of the most popular beachy tourist destinations in the world.
Sexy summer flings abound.
If only my heart would stop leading me toward guys who are no good. After one breakup too many, the time has come for that particular organ to take a backseat.
Problem is, to get my head into the game, I need to shed several protective layers of myself first. Oh… clothes, too.
Cue panic.
I also need to stop using my friends as barricades so much. Carrick especially — my main bestie and roommate.
He would be my wingman, no questions asked, but I really need to take on this project solo. Plus, it would be kinda weird having him in the wings while I look for as many chip readers — ahem, guys — as possible to potentially slide my V-card into. The more options, the merrier, after all.
So, yeah, I need a plan. A smart one. Something bold… and brave.
A "little black book."
Scratch that.
Make it pink instead.

Romance fans will swoon over this funny, angsty, coming-of-age Reverse Harem romance!
Books in the contemporary fiction genre are composed of stories that may happen to real people in actual settings. The novels don't fall under other genres or categories. They often happen in precisely the same period that the reader is living (the present), with things that are now, or might be occurring, precisely the same period. The contemporary genre also contains conversational and casual dialogue and sometimes even regional dialects. Contemporary fiction novels will provide you a lot of choices to grow your life reading list. Writers, generally speaking, search for what's trending in their own time for their literary work since it lets them illuminate the weakness or strength of the society.
Famous Book Quotes
"Books are mirrors: you only see in them what you already have inside you." ― Carlos Ruiz Zafón, The Shadow of the Wind
View More