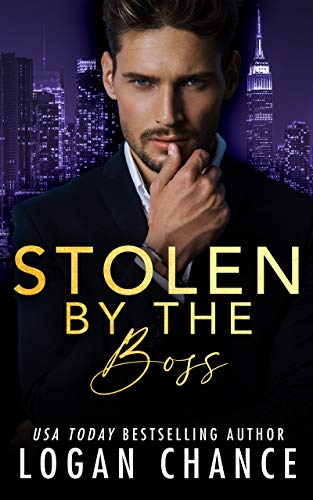 01/18/2022
From USA Today Bestselling Author, Logan Chance, comes a thrilling, enemies-to-lovers, fake marriage mafia romance that's packed with so much heat and adventure, making this an unputdownable love story.

As the boss of one of the largest security companies, Dean Maddox doesn't make mistakes. But he's made a big one today, he's kidnapped the wrong girl.

Dean's after Mia, daughter to the top mob boss in the country. He needs to abduct her to keep her safe. However, he has no idea I've taken her place. What starts out as a case of mistaken identities turns into us working together to catch a mutual enemy.

Now we're after one of the biggest crime lords in the world.
We have to pretend to be married and infiltrate the nightlife of our adversary. We're thrown into a life of wickedly naughty parties where no one judges your dirty desires.

It's completely out of my element, but we can't blow our cover.
My first night at the club Dean sticks close, his deep voice whispering in my ear everything will be ok makes me open up to try new things.
Filthy things.
Things that make me blush.

It all feels a bit too real.
His rough hands.
His rock-hard body.
His gray eyes turning me on when he watches me.
Now every night we have to play the part.
But his touches don't feel like he's pretending.
The way he kisses my overheated skin doesn't feel fake.
How far can we take this before we find ourselves completely falling for each other?

When push comes to shove will Dean be the one to help me find justice, or will he cost me everything?

Digital Books

Famous Book Quotes
"A house without books is like a room without windows." ― Horace Mann
View More