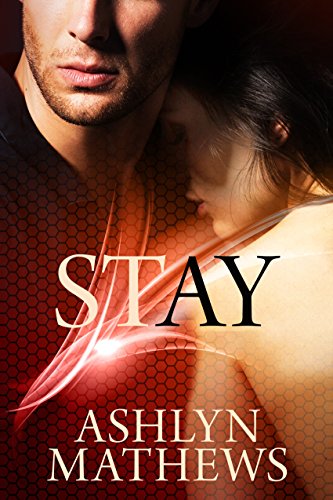 08/23/2022
My heart matters. I don't want a broken heart. The whole of me is already broken.

After losing pieces of my memory in a brutal assault, I know better than to get involved with the new guy in the building. Brooks Hunter is dangerously sexy with his piercing gaze and ripped body beneath his well-fitted suit.

He can have any woman, yet he wants me. I don't deny our instant spark, but I can't understand his attraction. I'm plain and skinny, wear ugly owl glasses and my monotone black hair is piled high on top of my head.

"Invite me in. Otherwise, I can't stay."

He says we know one another. I swear I've never met him. A woman can't forget his type of sexy—mouthwatering and panty-melting hot. But his eyes are familiar, and I can't shake the suspicion he had something to do with my assault.

When he reveals the unbelievable truth behind the story of how we're connected, he rocks the very foundation of my safe world. Will I demand he takes a much-deserved hike? Or will I ask him… to stay?

Each book in the Love Forget Me Not series can be read as a standalone and in any order.

Digital Books


Scribd
Famous Book Quotes
"but for my own part, if a book is well written, I always find it too short." ― Jane Austen
View More