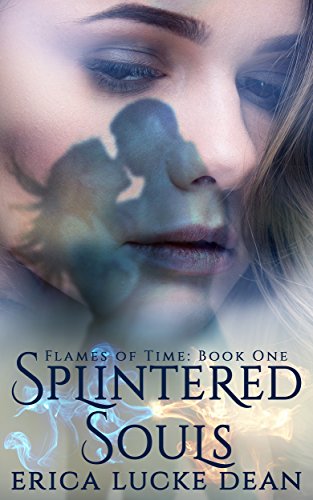 11/22/2022
"The intriguing concept of soul mates throughout time will keep the reader's attention through the padding of Ava's first days at college and Maddox's inexplicable elusiveness. The time-travel elements are coherent and fascinating, and Dean (To Katie with Love) finds her strengths when she brings Maddox, Laith, and Ava together." ~ Publishers Weekly

When Ava Flynn walks away from a scholarship to Georgetown and moves into her grandmother's abandoned summer home in coastal Maine, she steps into the center of a centuries-old curse. On her first night, she notices a mysterious leather-clad stranger looking up at her third-story window. For weeks, everywhere she goes, Ava catches more glimpses of him, but she can never get close enough to find out who he is.

Over three hundred years ago, Lady Catherine Fairchild risked everything to protect her unborn child, sending a ripple through time that would change Ava's future. As the mystery unravels, the horrifying consequences of Lady Catherine's choices drag Ava deeper into a world she never knew existed, trapping her in a conflict that's been raging since before she was born. A winner-take-all battle for her soul.

Famous Book Quotes
"I have always imagined that Paradise will be a kind of library." ― Jorge Luis Borges
View More