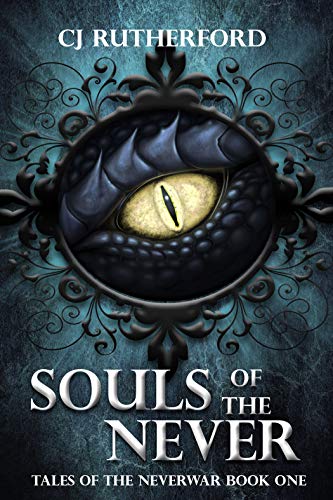 12/05/2022
Something wants our world, and it's coming through her to get it.
Katheryne's ordinary life in Ireland is turned upside down when Derren, an elite, interdimensional warrior turns up at her door, and reveals she is the only thing standing between life, and an ancient evil intent on devouring it.
So begins a desperate battle across time, space, and multiple dimensions, as magic collides with science in an ages old battle for supremacy.
For whoever controls the magic, wins the war.
Souls of the Never is book one in the complete series, Tales of the Neverwar. You'll be on the edge of your seat in the ultimate science fiction, fantasy adventure, where two worlds collide and battle to save reality, the Super Bowl final, and the latest re-run of Friends.
Hey, even heroes deserve down-time, right?
Digital Books

Famous Book Quotes
"Literature is a luxury; fiction is a necessity." ― G.K. Chesterton
View More