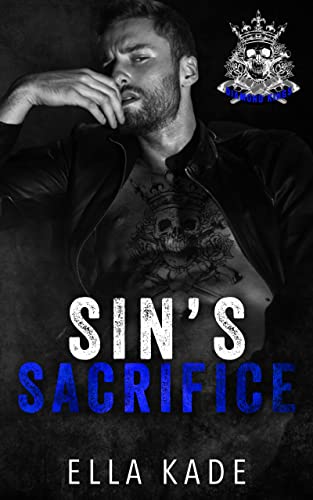 07/16/2022
Ten years ago, I left the innocent life I led behind.
One phone call changed everything I thought I knew or wanted.
Now Charlie was back in my life more beautiful than ever, and stirring up feelings I thought were long dead.
How she got mixed up in a life I never wanted for her I'll never know, but with each passing day I spend protecting her now I war with myself on whether or not I should do the right thing and send her packing or if I let my selfish needs take over.

Everything is bigger in Texas. The men, their bikes, their guns and even their hearts. On the biggest ranch in West Texas, you'll find the Diamond Kings MC. A group of tough, growly bikers happy with their solitary existence. Until love walks in and challenges them to the ultimate test. It's time for them to man up and accept their fate or they'll lose their soulmates forever.
Next July, nine of your favorite authors are bringing you stories from The Diamond Kings Ranch. Come along with us as we take these MC brothers on the ride of their lives.
Famous Book Quotes
""There is no mistaking a real book when one meets it. It is like falling in love."" ― Christopher Morley, Pipefuls
View More