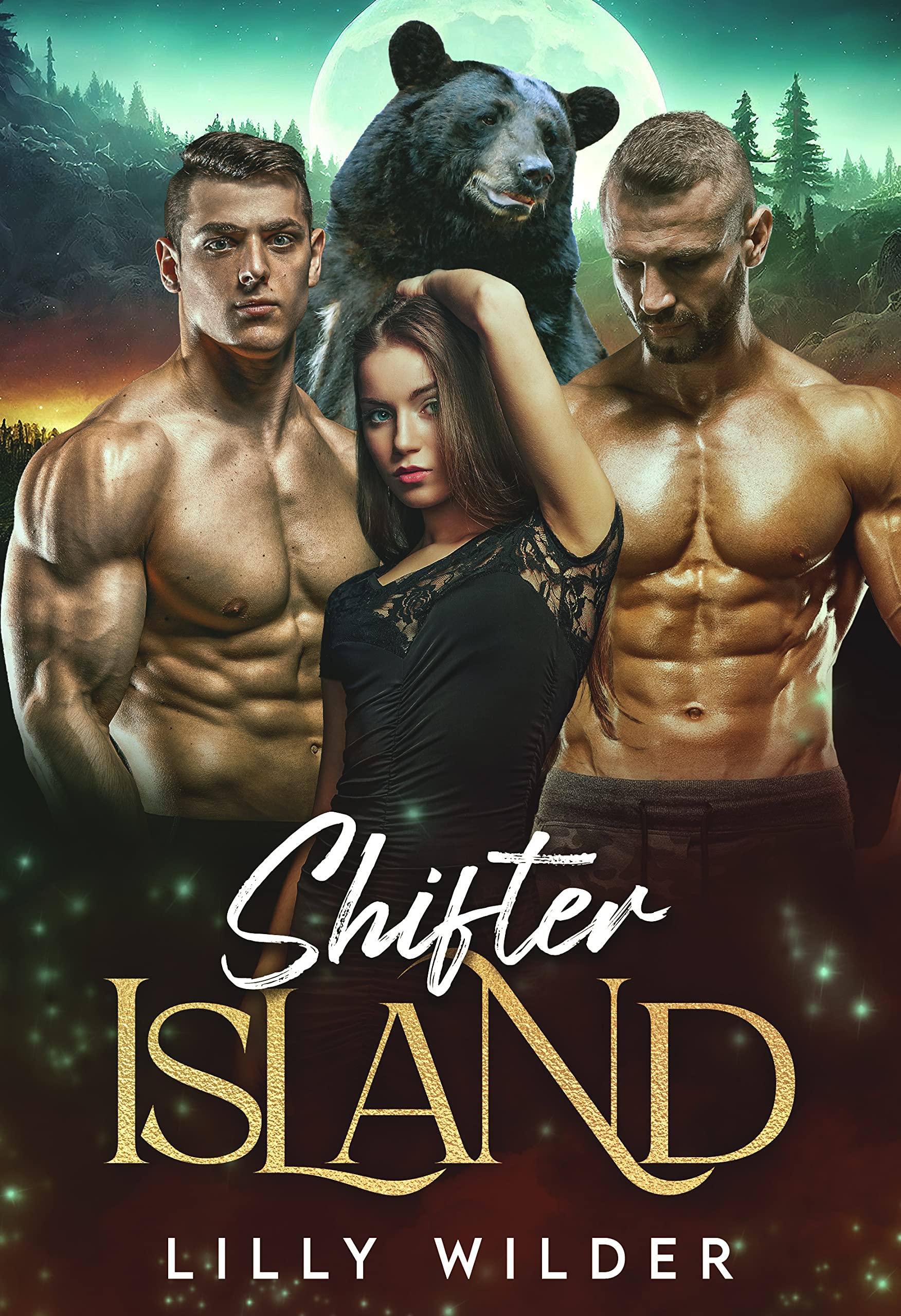 11/27/2022
Rejected by my mate, I find love again with two bear shifters on a tropical prison island.
My fated mate rejects me because of the nasty scar I got on my face while protecting my clan. Exiled by my family, I make my way to Isla Paraiso, an island that used to be a prison for the most dangerous bear shifters of Venezuela. As soon as I take my first steps onto the island, Victor and his people attack me. Two hot bad boys – Gabriel and Esteban – fight to save me, but they lose. Victor kidnaps me and takes me to Fort Torres, the seat of his power. I have little hope that I will be rescued; after all, I'm not someone who deserves the kindness of others.
Why, though, do Gabriel and Esteban come for me anyway and say they want to mate with me?
Digital Books

Famous Book Quotes
"Be careful about reading health books. Some fine day you'll die of a misprint." ― Markus Herz
View More