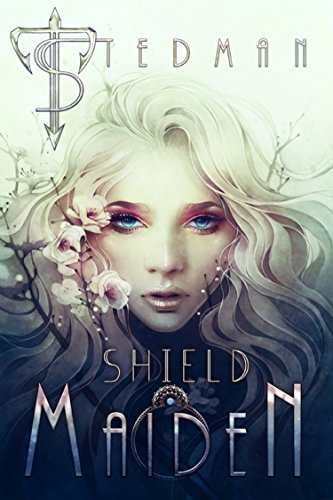 08/16/2022
To never show what she loved was the greatest test of all.

ISLA SNOW is a loner, her spirit unbroken by years of isolation in a secure government facility. Life stretches out before her, bleak and empty, until she discovers a secret in the abandoned basement.

She isn't alone …

Hope is short-lived. The time has come for her to be handed back to her people. Isla is delivered straight into the hands of the enigmatic MALLEVEN MANCINI: cunning, ruthless and impossible to resist. Dragged into the hedonistic, cut-throat world of the Atlanteans, she soon realises she's to be used yet again in a dangerous game for power.

Now poised to take the kingdom, and with Human governments aligning to strengthen their position, Isla must find the strength to make the decision of her life.

With everything at stake, is she strong enough to fight Fate? Can she reveal her heart to be with the only man she's ever loved, before it's too late?

A wise man once said, 'Fall seven times, get up eight'… A 21st Century Siren's strength is in her heart, her mind and her very blood!

SHIELD MAIDEN is book three in the 21st Century Sirens Series.

Famous Book Quotes
"A classic is a book that has never finished saying what it has to say." ― Italo Calvino, The Uses of Literature
View More