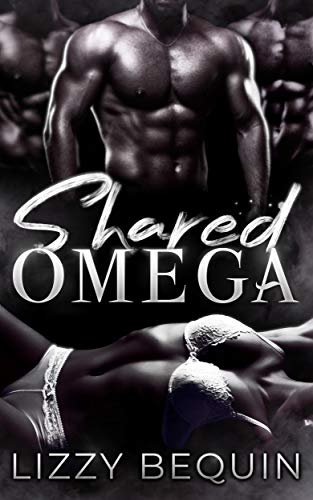 06/19/2022
Three enemy Alphas, one shared mate...

I was sent into the Quarantine Zone on a rescue mission. But when things go sideways and I find myself stranded, who will rescue me from the savage beasts who stalk the Zone?

The Alphas.

They can tear a man limb from limb. But the things they do to females are unspeakable. Now my body is changing. I'm an omega, and I'm in heat. My scent is drawing the Alphas in, and it's only a matter of time before they find me, before I'm theirs.

Theirs to own.

Theirs to use.

Theirs to share.

Shared Omega is the second part of a steamy sci-fi reverse harem series. While the novels form an overarching story, each book can be read as a standalone. There is no cheating and a well-deserved HEA awaiting the characters at the end of their journey. Enjoy!

Famous Book Quotes
"Many people, myself among them, feel better at the mere sight of a book." ― Jane Smiley
View More