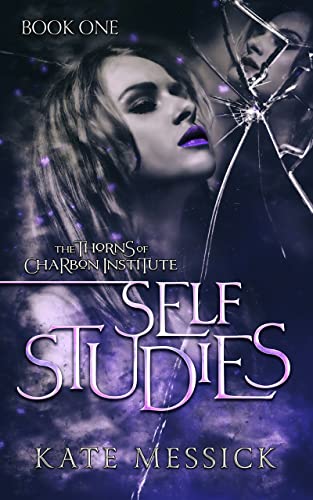 07/22/2022
I knew nothing but the touch of my master until the Magical Authorities killed him and set my world on fire.

Now, I'm a prisoner at an institute stressing students beyond their limits.

I'm a sorceress who can't access her magic and wanted by wickedly handsome mages who all have their own agenda.

I spent my life following directions. Now I can make my own decisions, I don't know the right ones. Why is saying 'no' so hard?

With the administration judging every action I take and weighing them on their uneven scales of morality, I must come to terms with my darkness to survive and, if I'm lucky, even gain my freedom.

Self studies is a fast burn, reverse harem, dark bully romance with M/M/F and M/F themes. The trilogy is a college-age academy setting, 18+. All three books are written and complete the story. Please be aware there may be triggers, see inside of book for the list.

Famous Book Quotes
"Outside of a dog, a book is man's best friend. Inside of a dog it's too dark to read." ― Groucho Marx
View More