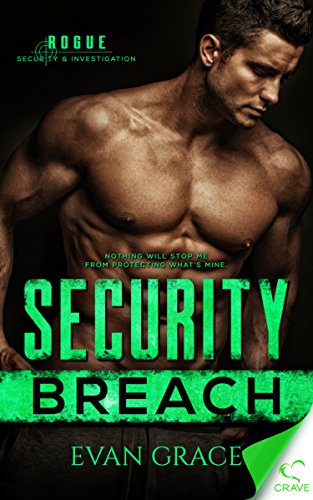 08/28/2022
It was only one night. One night, and I was sure I'd never see her again.

Fast forward six months and I'm staring into those same eyes. Only this time Delilah is my boss's daughter. But the real kicker…she's very much pregnant.

Now my only goal is to stand by her, protect her, and make sure my new family is taken care of.

But there's a certain danger lurking in the shadows, threatening everything I hold dear.

I won't rest until my family is safe. I won't stop until I've annihilated every threat.

Delilah is mine. The child she's carrying is mine…and I'll be damned if anyone takes them away from me.

Famous Book Quotes
"Many people, myself among them, feel better at the mere sight of a book." ― Jane Smiley
View More