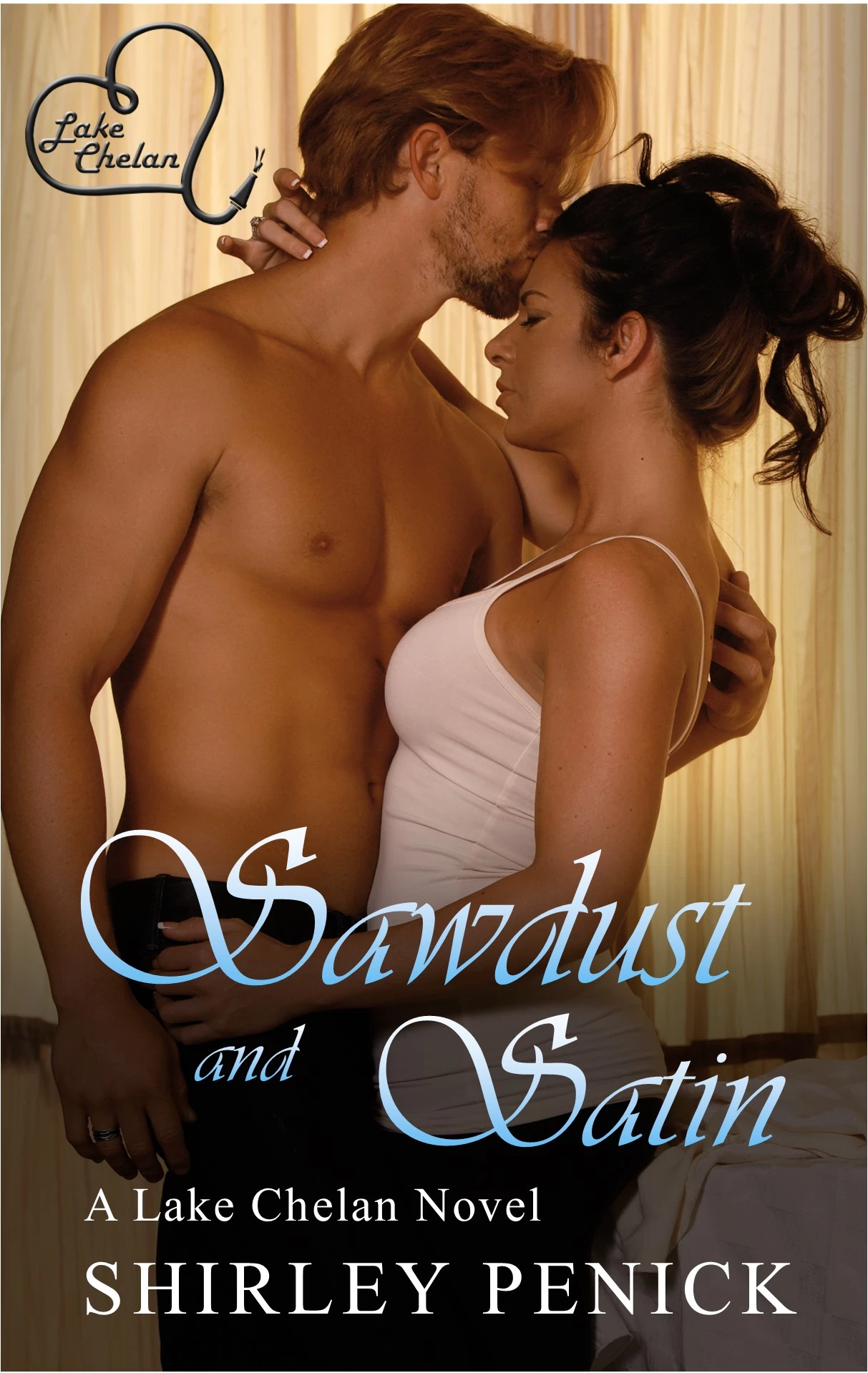 06/06/2022
Too busy for love? Hell no!

Chris Clarkson has a lot on his plate. As a volunteer firefighter in their small town, there is always something needed. He's also creating an amusement park to build tourism, so their town doesn't fade away. Plus Chris needs to work on his marriage. Something is wrong, he doesn't quite know what, but he's determined to figure it out.

Barbara Clarkson has heard way too many doom-and-gloom ten-year-itch stories. As they near their ten year anniversary she knows something is missing. Will they just become another statistic? Not if she has anything to say about it.

They will battle scheming women, deep seated fears, injuries and the demands of their careers. Can they do it, are they committed enough? Or will they allow their love for each other to be broken and drift away?

Join Chris and Barbara Clarkson as they face the biggest challenges of their lives. Love... is it worth everything they have?

Digital Books




Scribd
Famous Book Quotes
"A half-read book is a half-finished love affair." ― David Mitchell, Cloud Atlas
View More