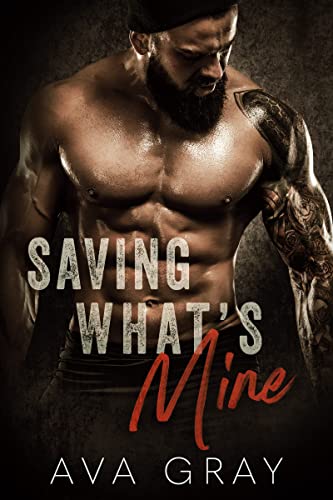 03/21/2022
Believe me, I was in a tough spot.
Or I would have never betrayed the love of my life.
I never thought I'd even call him that.
Luke… the badass MMA fighter.
The man who has vowed to protect me.
And to teach me how to protect myself.
I definitely need the skill, especially since the loan shark is after my life.
He has asked me for something that I find impossible to deliver.
My betrayal.
I would have to make Luke lose the fight.
My heart sinks as I think about it.
His touch is enough to melt me and doubt my decision.
And the worst part?
I might be pregnant…
If I go through with my plan, I would lose the father of my child forever.
Or would I?
Books in the contemporary fiction genre are composed of stories that may happen to real people in actual settings. The novels don't fall under other genres or categories. They often happen in precisely the same period that the reader is living (the present), with things that are now, or might be occurring, precisely the same period. The contemporary genre also contains conversational and casual dialogue and sometimes even regional dialects. Contemporary fiction novels will provide you a lot of choices to grow your life reading list. Writers, generally speaking, search for what's trending in their own time for their literary work since it lets them illuminate the weakness or strength of the society.
Famous Book Quotes
"Only the very weak-minded refuse to be influenced by literature and poetry." ― Cassandra Clare, Clockwork Angel
View More