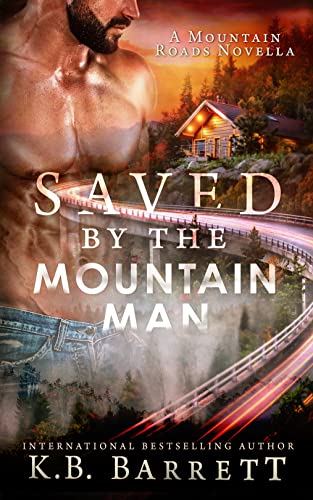 07/06/2022
• From International Bestselling Author K.B. Barrett Comes a short novella from the Mountain Roads Novels •
This is soo good! Such an awesome topic, and such sweet moments! It even brought a literally tear to my eye! So well done!! K.B. Barrett has a new fan! Bravo soo good!!! -Bookbub Reviewer
She's been on the run for a year.
He's been running his whole life.
She is fleeing from her past.
He is stuck where he is at.
She will fight with everything she has to give her son the life she never had.
His past mistakes won't ever let him forget what he lost.
She needs a savior.
He just needs her.
Will they find a way through the fog of the past to a place where they both can heal together?
A place where both of them can see a future. Where both of them can finally find peace in their love.
Famous Book Quotes
"Books are mirrors: you only see in them what you already have inside you." ― Carlos Ruiz Zafón, The Shadow of the Wind
View More