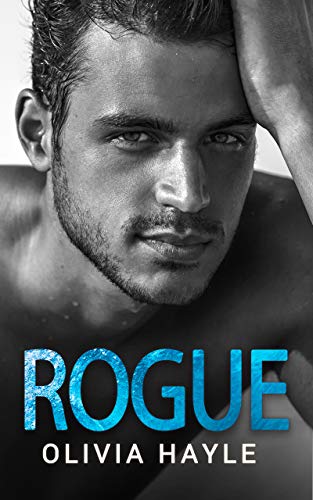 05/12/2022
Hayden Cole was everything I should stay away from.


He was my brother's best friend and the boy from the wrong side of the tracks. Broken smiles. Dark hair. Eyes that had seen far, far too much for his age.

We spent a summer together in secret. In the darkness, in the silence, our hearts spoke the same language. Until he left without a word and tore mine right out of my chest.

Ten years later he's back from the Navy, and he's demanding a second chance. He's every inch the rogue I remember—crooked smiles and amber eyes.

But this time I've learned my lesson, and I'm staying far away.

Lily Marchand was everything I could never have.


She was the golden child of my uncle's rich employer and far too good for a guy like me. I'd known it, and I reached for her anyway, and it led to disaster. I had no choice but to leave and break both of our hearts.

But a decade has given me the respectability and money I lacked before. This time I'm not giving up without a fight—not when I know she feels the same.

Her parents might still despise me. Her brothers might want to kill me. But I'd just like to see them try to run me out of town again, because there's no way I'm giving up on Lily without a fight.

Some people are meant to be together.

And I'll make her believe it again.


Famous Book Quotes
""If we encounter a man of rare intellect, we should ask him what books he reads."" ― Ralph Waldo Emerson
View More