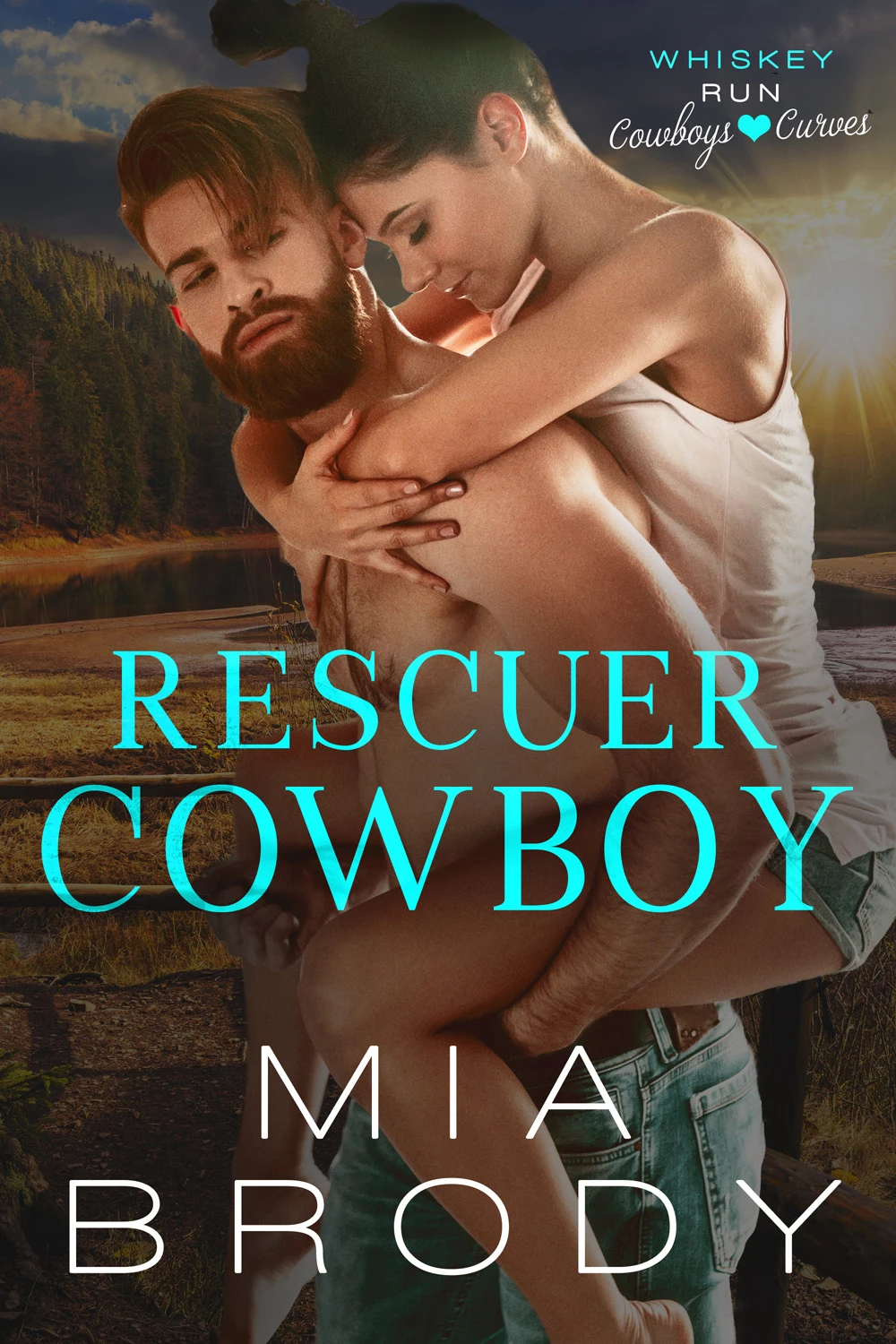 09/03/2022
Will this rescuer cowboy keep me safe from my worst nightmare?

Drew Colson

I'm not like everyone else in this bar. I'm not going to turn a blind eye to a woman being dragged outside. Even if that means I have to step in the middle of a fight that isn't mine.

I drive her to the local B & B and think that's the end of it.

Then she shows up at my ranch, looking for a job. Except that trouble is following her. And I might be the only one who can protect her from it.

Jordyn Tate

I had to run. It was my only choice.

But I didn't get far enough. He found me.

And the only way to stay safe is to run to Drew. But will he protect me once he knows what he's up against?

Whiskey Run is home to the sexiest and most possessive cowboys you'll ever find. They work hard and play even harder. They might be gruff and bossy, but all it will take is the right curvy woman to bring them to their knees. So welcome to Whiskey Run... where the cowboys know how to ride.

Digital Books

Famous Book Quotes
"A half-read book is a half-finished love affair." ― David Mitchell, Cloud Atlas
View More