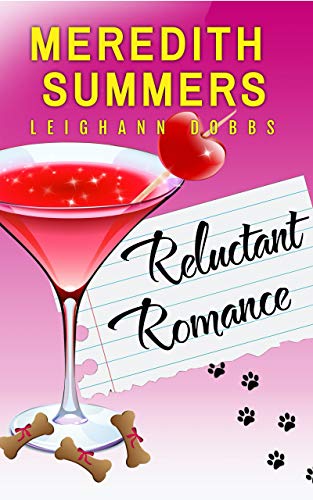 03/13/2022
Risa Kennedy will stop at nothing to save her company. Connor Dunn is a ruthless corporate executive who only cares about the profits. When the two are pitted against each other in a corporate buy out, sparks fly… and not just sparks of anger.

Connor has everything most women find attractive. He's wealthy, astonishingly handsome, successful, charming and he loves his dog Picasso.

But the last thing Risa wants is to be attracted to Connor, especially since he's trying to buy her pet-food company and shut down the low-cost vet clinic that she loves so dearly.

As their worlds collide a spark of attraction turns into more. But both of them are hiding secrets that could jeopardize everything. 

Digital Books




Those books that give you pleasure and laugh, we could declare them Comedy or Funny Books. Humor is a funny thing that can allow you to improve your work-life balance. Pinpointing exactly what an individual will discover funny is not a specific science. There are many different varieties of comedy, but what makes it funny is a matter of opinion. Comedy books differ from person to person since some people find them humorous while others don't. There are thousands of comedy books available in the offline or online market. Comedy books will keep you away from all-day tensions or problems that you have in your life.
Famous Book Quotes
"Sleep is good, he said, and books are better." ― George R.R. Martin
View More