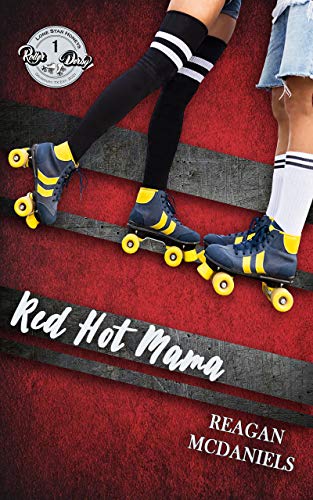 11/13/2022
She's a single mom. He's a dog trainer. See any similarities?
I met Zeke Myers one Halloween night, and he ditched out on me as soon as he could. Now he's back and he says he wants me. Do I want him though? YES!
Dylan Reynolds is dangerous. She's sexy as hell and is everything I've ever wanted emotionally. I want her. Can she get passed her ex though to commit?
Red Hot Mama is the first in Reagan McDaniel's Roller Derby Series titled The Lone Star Honeys. This series picks up where the Deja Brew series ends and characters cross over.
Famous Book Quotes
"Science and religion are not at odds. Science is simply too young to understand." ― Dan Brown, Angels & Demons
View More