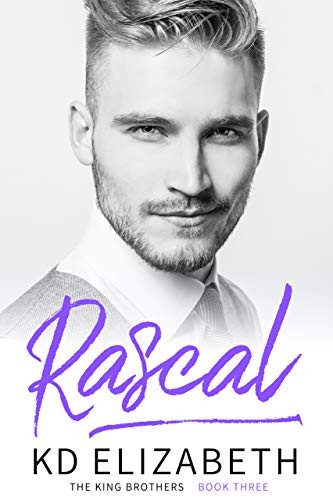 08/12/2022
GET THE ENTIRE SERIES FOR ONLY $0.99 MARCH 31 - APRIL 4. FIRST THREE BOOKS ARE FREE!

We've been best friends since childhood.
She works at my physician's office. I help with her baking.

I've been in love with her for years, and I know she loves me too.
But neither of us have wanted to risk our friendship by taking the next step.

Until now.

Our local banker is giving her one last chance to apply for a loan to start her dream bakery.
She'll need my help all week to make sure she nails the presentation.
And I'm thinking this just might be the perfect opportunity to convince her we belong together.

She's willing to risk it all for her dream.
But does she count me a part of it?


Rascal is a steamy Southern small town friends to lovers standalone romance and part of a series about a bunch of hot brothers. There is no cheating and it has a HEA. It's not necessary to read the other books before this one.

Famous Book Quotes
"Only the very weak-minded refuse to be influenced by literature and poetry." ― Cassandra Clare, Clockwork Angel
View More