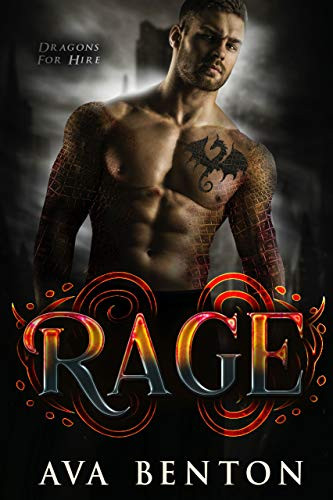 08/12/2022
What's a mercenary dragon to do when he meets a woman who makes his body surge with an energy he's never felt before?
Drake's part of an elite group of dragon mercenaries. He's a dragon for hire. Tara's a senator's daughter who's been kidnapped and is being kept underground. Until a dragon shows up to rescue her.

A dragon!

Soon, one dragon turns into a baker's dozen of dragons. And they're living in a secret compound that's more like a luxury hotel on the inside.

Then, one fight breaks out in the cafeteria and Tara learns she's so much more than a kidnap victim. And it's somehow tied into Drake, a guy that's beyond hot.

Famous Book Quotes
"Books are mirrors: you only see in them what you already have inside you." ― Carlos Ruiz Zafón, The Shadow of the Wind
View More