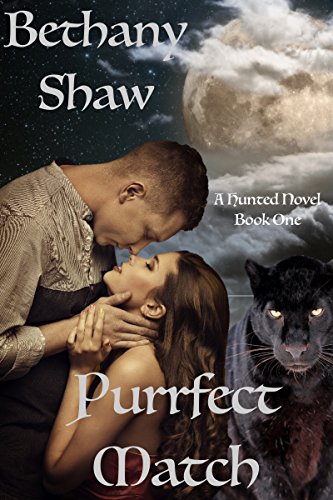 11/24/2022
Audrey can't help the fact that she turns into a blubbering fool when she's around cute guys. She just prays her mouth has a filter, one that doesn't embarrass her.
Thomas Monroe is drawn to Audrey the moment he lays eyes on her. He's thrilled when he asks her out and she accepts. There's just one problem with dating a girl like Audrey. He's got a secret, a big, furry leopard one.
This 15,000 word story is a standalone with NO cliffhanger.

Famous Book Quotes
"If we encounter a man of rare intellect, we should ask him what books he reads." ― Ralph Waldo Emerson
View More