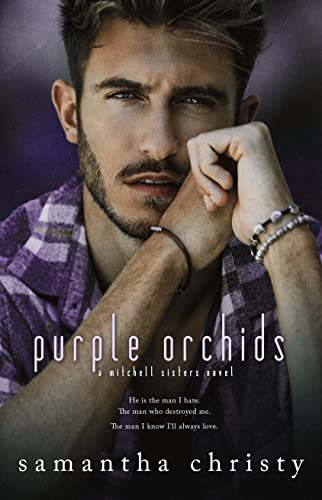 05/05/2022
Friends. Lovers. Enemies.
Sometimes the lines between them are blurred.

Gavin McBride
She blindsided me. Broke me. Shredded me.
And now she's back, thinking I did the very same thing to her.
Someone is lying. It's not me. But the thing is - it's not her either.
When I reach out to her, I get more than I bargained for. Much more.

Baylor Mitchell
I was eighteen when he left me.
I found a way to survive. Without him. Without us. Without the future he promised.
Now, a chance meeting threatens everything I know to be true.
But loving him again isn't worth the risk I'd have to take or the secret I'd be forced to reveal.
Or is it?


One day… one moment… one letter.
One lie.
That's all it took to change the course of their lives.

Books in the contemporary fiction genre are composed of stories that may happen to real people in actual settings. The novels don't fall under other genres or categories. They often happen in precisely the same period that the reader is living (the present), with things that are now, or might be occurring, precisely the same period. The contemporary genre also contains conversational and casual dialogue and sometimes even regional dialects. Contemporary fiction novels will provide you a lot of choices to grow your life reading list. Writers, generally speaking, search for what's trending in their own time for their literary work since it lets them illuminate the weakness or strength of the society.
Famous Book Quotes
"A house without books is like a room without windows." ― Horace Mann
View More