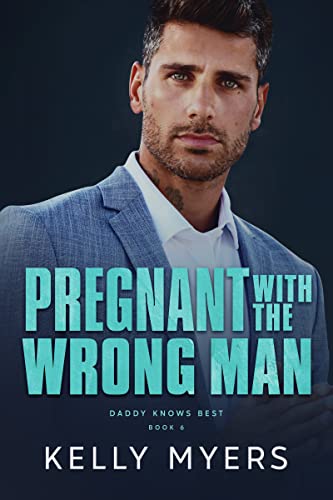 04/10/2022
It was a ruse… not love.
So why do I feel heartbroken over the man who is out to destroy my father?
I was asked to use Theo.
The head of the top security firm in Las Vegas.
He was after my father and I would do anything to protect my family.
Even if that meant pretending to be in love with the enemy.
But things took a turn for the worse when I found out I was pregnant.
Pregnant… and in love.
Theo didn't know my secret.
He didn't know that I wasn't the woman of his dreams.
Instead, I was the woman that was out to get him.
But my intentions had changed.
Circumstances had too.
I was carrying his baby… along with a secret that could destroy us both.
Was I ready to put my cards on the table and come clean?
Books in the contemporary fiction genre are composed of stories that may happen to real people in actual settings. The novels don't fall under other genres or categories. They often happen in precisely the same period that the reader is living (the present), with things that are now, or might be occurring, precisely the same period. The contemporary genre also contains conversational and casual dialogue and sometimes even regional dialects. Contemporary fiction novels will provide you a lot of choices to grow your life reading list. Writers, generally speaking, search for what's trending in their own time for their literary work since it lets them illuminate the weakness or strength of the society.
Famous Book Quotes
"Honesty is the first chapter of the book wisdom." ― Thomas Jefferson
View More