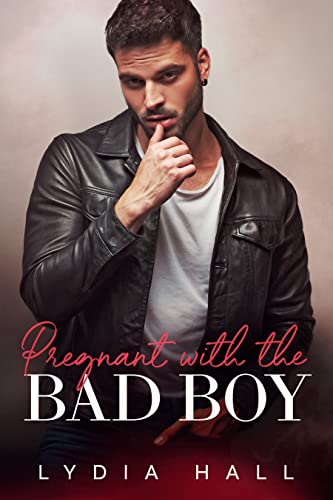 06/08/2022
I've been known to keep my life simple.
When I say simple, I mean devoid of a girlfriend.
Don't get me wrong… Women are wonderful.
To me, they are like vacations – temporary fun.
But what do I do when Amber unexpectedly rents a space in my heart?
One night was all it was supposed to be.
Her skin felt like silk.
Don't even get me started on her soft strands.
She was like a dream in my arms.
A dream that turned into a nightmare after I knew I wanted her again… and again.
I don't do this sort of a thing. I'm known to replace love with drugs.
But that reality changed quickly when Amber gave me the news I never thought I'd get.
Three life changing words – I am pregnant.
Well, those words were followed by something like – I don't want you in my life if you keep up with your shenanigans.
My world has been shaken to the core.
I could lose everything – My heart, my child, my family.
But will Amber ever believe that I'm a changed man even if I turn my life upside down?
Digital Books

Famous Book Quotes
"There are books of which the backs and covers are by far the best parts." ― Charles Dickens, Oliver Twist
View More