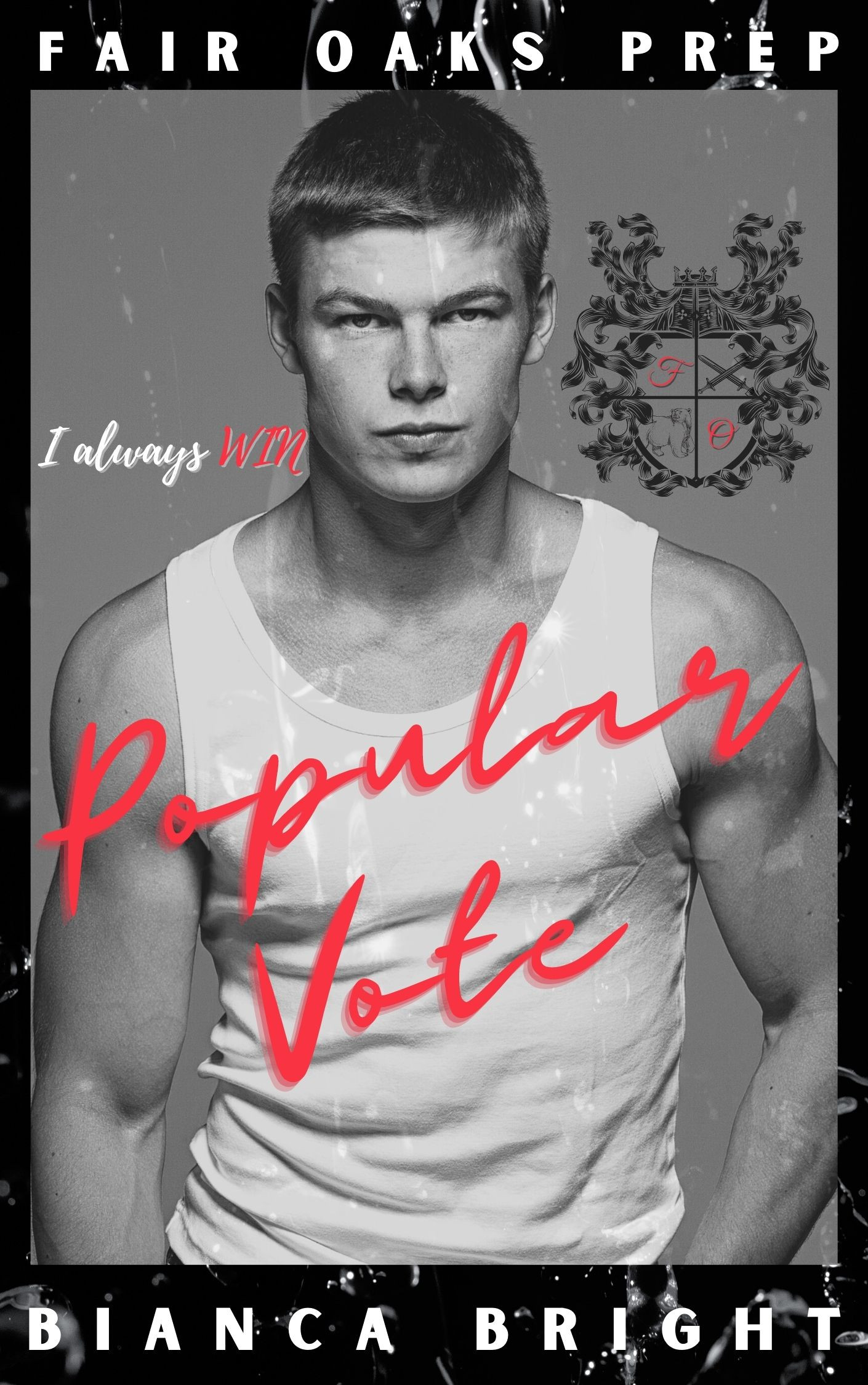 01/25/2022
Young. Vengeful. Player
Fair Oaks Prep is ruled by Three Kings.
Everyone wants to bow before them, and no one wants to end up shunned by them.
But that's exactly where I've landed.
The leader wants me gone, but my family has given up too much to get me here. I need to graduate, and for that to happen, it looks like I have to go to war with Kingston Blake.
Now, imagine a world where someone hates you and you have no idea why.
And what if that someone is the son of a billionaire and the school's star quarterback?
This is my life now.
And senior year hasn't even begun.
Warning: This enemies-to-lovers, high school bully romance contains some dark themes and light bullying. The book is not a standalone and is part of a three book series. Recommended for readers 17+
Digital Books

Dark fiction is just another term for horror; a fiction genre concerned with dread, death, and also the menacing side of human character. This isn't limited to written literature but encompasses a broad body of popular media, such as movies and television shows. Though such fiction isn't appropriate for all tastes, authors of horror maintain their work discusses important elements of the human experience. The term dark fiction is occasionally utilized to differentiate individual stories from the mainstream horror genre. These tales might be less fantasy-oriented than many horror fictions and comprise subtler emotional results. If you're a horror story lover, then you should add this particular genre to your reading list.
Famous Book Quotes
"If we encounter a man of rare intellect, we should ask him what books he reads." ― Ralph Waldo Emerson
View More