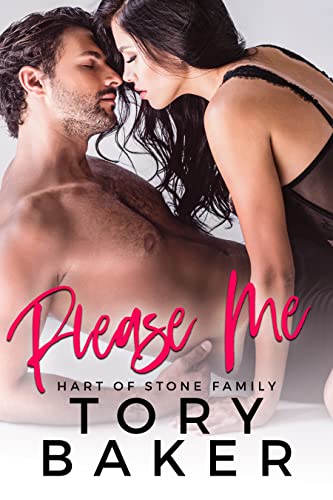 05/23/2022
A whirlwind romance that I didn't see coming when I booked my vacation. One stumble into Decker's arms and we're inseparable.
Leena with her infectious smile, gorgeous body, and goofy personality it's hard not want to make her mine, forever.
Two weeks away from my family and the drama that encompasses everything to do with The Harts. With a watchful father and four overprotective brothers, I need a break. That doesn't stop me from falling head over heels for the so-called sworn enemy, but they're wrong about Decker. He's so much more and I'm going to prove that to my over grown brothers.
Are you ready to take a trip to Belize, where the sun is hot, but Decker is hotter? He and Leena will have you ready for a vacation of your own after these two collide. As always, this book delivers a HEA.
Books in the contemporary fiction genre are composed of stories that may happen to real people in actual settings. The novels don't fall under other genres or categories. They often happen in precisely the same period that the reader is living (the present), with things that are now, or might be occurring, precisely the same period. The contemporary genre also contains conversational and casual dialogue and sometimes even regional dialects. Contemporary fiction novels will provide you a lot of choices to grow your life reading list. Writers, generally speaking, search for what's trending in their own time for their literary work since it lets them illuminate the weakness or strength of the society.
Famous Book Quotes
"I cannot sleep unless I am surrounded by books." ― Jorge Luis Borges
View More