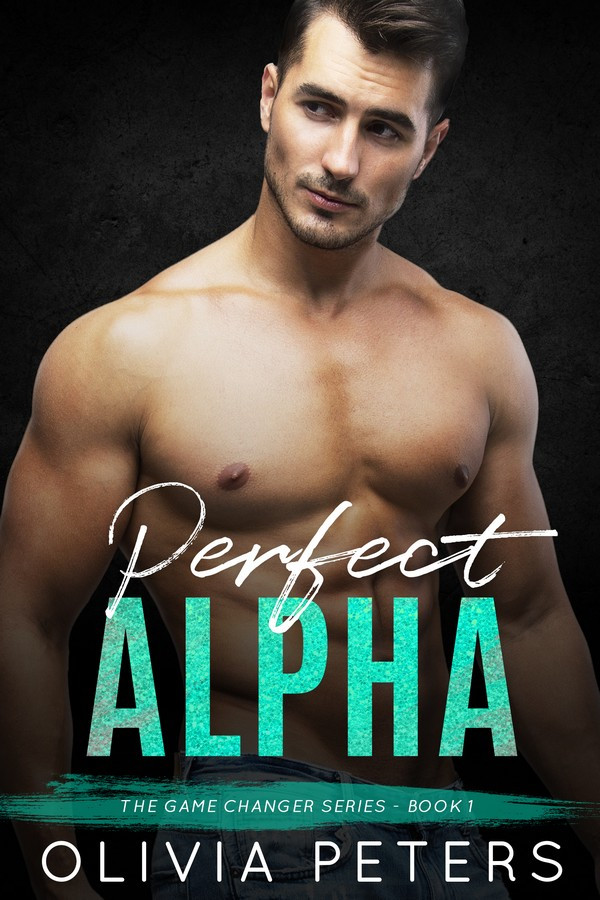 04/02/2022
A delicious second chance romance featuring a strong, protective alpha and his sister's beautiful, sassy best friend.
Cade
Things with my little sister's best friend are… complicated.
I messed up – badly – so she walked away from our relationship and moved to New York City.
She's all grown up with a successful career. An independent life of her own. And a hate-on for me. I promised myself that I'd leave her alone, but now that she's back home – I can't.
The woman is mine.
Victory
I swore off my best friend's older brother after he broke all his promises.
He was supposed to give me forever, but he turned our relationship to ash.
When tragedy brings chaos into our lives, it would be so easy to fall back into his arms. He's begging for a second chance and says he's a different man now.
But I won't be burned again.
If you're a fan of Christina Lauren and Elle Kennedy, then you'll adore Olivia Peters' sexy new series.

One-click your copy of PERFECT ALPHA today!
Digital Books

Books in the contemporary fiction genre are composed of stories that may happen to real people in actual settings. The novels don't fall under other genres or categories. They often happen in precisely the same period that the reader is living (the present), with things that are now, or might be occurring, precisely the same period. The contemporary genre also contains conversational and casual dialogue and sometimes even regional dialects. Contemporary fiction novels will provide you a lot of choices to grow your life reading list. Writers, generally speaking, search for what's trending in their own time for their literary work since it lets them illuminate the weakness or strength of the society.
Famous Book Quotes
"The love of learning, the sequestered nooks, And all the sweet serenity of books" ― Henry Wadsworth Longfellow
View More