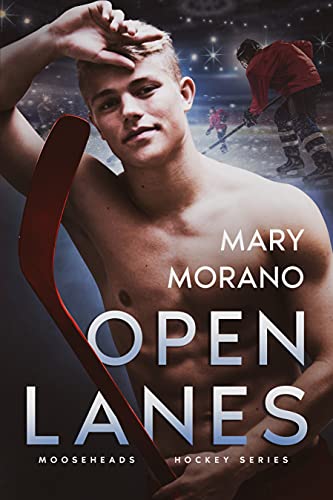 01/14/2022
Brayden
My dream has always been to go pro, but in that dream, she's standing beside me. I messed up once before but now I have a second chance. Just like on the ice, I will do anything I can to win. This time I'm playing for keeps.
Nicole
He tortured me through High School, followed me across the country to college, and now I am stuck in a car with him for five long days. All I want to do is get home and go back to pretending he doesn't exist. If only my stupid hormones would get on board with the plan.

Digital Books

Books in the contemporary fiction genre are composed of stories that may happen to real people in actual settings. The novels don't fall under other genres or categories. They often happen in precisely the same period that the reader is living (the present), with things that are now, or might be occurring, precisely the same period. The contemporary genre also contains conversational and casual dialogue and sometimes even regional dialects. Contemporary fiction novels will provide you a lot of choices to grow your life reading list. Writers, generally speaking, search for what's trending in their own time for their literary work since it lets them illuminate the weakness or strength of the society.
Famous Book Quotes
"Only the very weak-minded refuse to be influenced by literature and poetry." ― Cassandra Clare, Clockwork Angel
View More