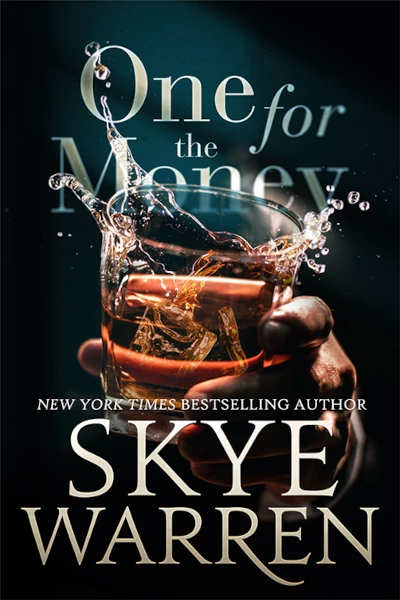 12/29/2022
Finn Hughes knows about secrets.

Eva Morelli is the oldest daughter. The responsible one. The caring one.

A fake relationship is the answer to both their problems.

But there's no chance for them. No hope for a woman who's had her heart broken. And no future for a man whose fate was decided long ago.

Famous Book Quotes
"My Best Friend is a person who will give me a book I have not read." ― Abraham Lincoln
View More