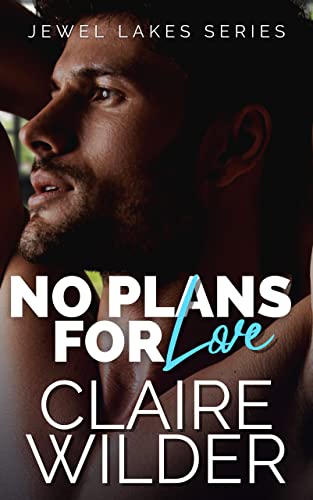 09/08/2022
What's the harm in a quick fling?
Do the interior design on this high-end lake house, they said. It'll be fun, they said. What they didn't say? I'd be in sudden forced proximity to Graydon Mitchell, the house's skilled and way-too-sexy builder.



My perfect life plan doesn't include relationships—I won't build my life around a man the way my mom did. But the chemistry between Graydon and me is so hot, we're liable to burn a hole through the framing.

A fling should get things out of my system, right? Or will I build myself into a corner I can't run away from?

This book was previously published as HIS BUILD and has been newly updated to first person point of view.

Read the Complete Series!
The Jewel Lakes Series is best enjoyed in order.
Book 1: Love Runs Deep
Book 2: No Plans For Love
Book 3: His Hot Mess
Book 4: Twice Burned
Book 5: All Your Fault
Book 6: Finding His Cheer
Famous Book Quotes
"A room without books is like a body without a soul." ― Marcus Tullius Cicero
View More