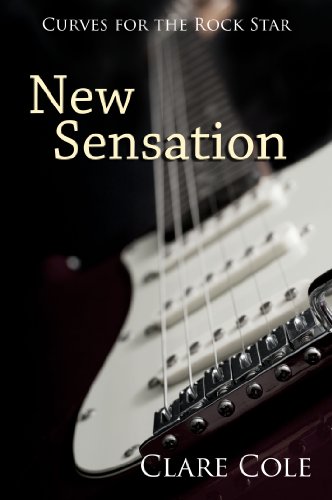 07/25/2022
Amy's life is about to get rocked by an alpha hunk who always gets what he wants...

NEW YORK TIMES and USA TODAY Bestselling Author

AMAZON TOP 100 HOT NEW RELEASES BESTSELLER!

Down on her luck and working two jobs to make ends meet, curvy redhead reporter Amy Reid's life is turned upside down when she is assigned to interview international rock superstar Rick Borrell for her magazine. The lead singer of Beautiful Losers is instantly smitten by Amy's sexy curves and sharp mind and, in one wild and crazy weekend, is determined to sweep her off her feet and into his arms.

But forces are conspiring against them...for Rick has a secret that the press is about to reveal that threatens to destroy his fledgling romance with Amy and turn her normally sedate life into a tailspin of rock star chaos and front page headlines...

A 12,500 word erotic BBW romance featuring a hunky alpha male rockstar who always gets what he wants and a sexy, curvy girl who just can't resist him!

Famous Book Quotes
"Think before you speak. Read before you think." ― Fran Lebowitz, The Fran Lebowitz Reader
View More