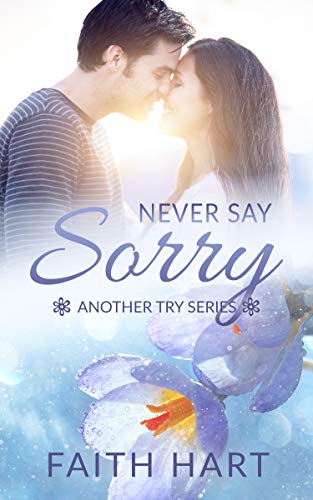 12/17/2022
Trixie Benning– the no-nonsense Accounting Manager working her way up the corporate ladder.  She is highly intelligent, introverted, and for the most part, steadfast about keeping personal and work separated – except when it comes to him.
​Drew Alexander- the President and CEO that seems to be her polar-opposite in personality. A confident extrovert with the type of 'love- 'em-and-leave- 'em' history that the tabloids salivate over. He's used to getting what he wants – and he's not happy with being told 'no.'
When Trixie uncovers fraudulent activity at the company, she and Drew must work closely together to repair the damage. But the more time they spend together, the greater the emotional danger to them both.
They just might find the love of a lifetime – if they stop running from it long enough.
Digital Books




Scribd
Famous Book Quotes
""If we encounter a man of rare intellect, we should ask him what books he reads."" ― Ralph Waldo Emerson
View More