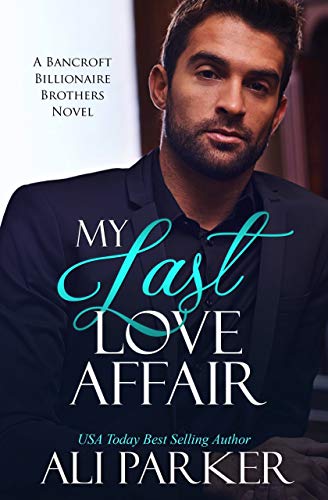 05/24/2022
You won't want to miss their story, filled with ups, downs, love, lust and lots of sexy times. This is a must read. -- Amazon Reviewer
Get Married. Have a child.
These are the only two rules to get my inheritance.
Neither of which I want. My billionaire life doesn't play well with either idea.
But no one asked me. My father's company is up for grabs, and whichever of my brothers makes it to the finish line first wins.
In no time, I've found the perfect woman to play my fake fiancée while I figure things out.
Beautiful. Smart. Strong.
Everything I crave in a relationship and more.
But there's a problem. She's got a past I can't ignore.
Not with just anyone.
With my younger brother.
To top it all off, she gets pregnant.
And the one person she doesn't tell?
Me.
New adult fiction is now a growing genre of fiction using protagonists in the 18-30 age bracket. In this genre, the publications are written for the age group of 18-30. New Adult is an emerging marketplace that attracts readers in their late teens and early twenties, which are too frequently missing from the pages of both Young Adult and Adult novels to the forefront. In this category, we generally saw some books on new situations and responsibilities that adults carry with them, how adults overcome their bad situations and some exciting stories that remind us about our adult phase.
Famous Book Quotes
"The world was hers for the reading." ― Betty Smith, A Tree Grows in Brooklyn
View More