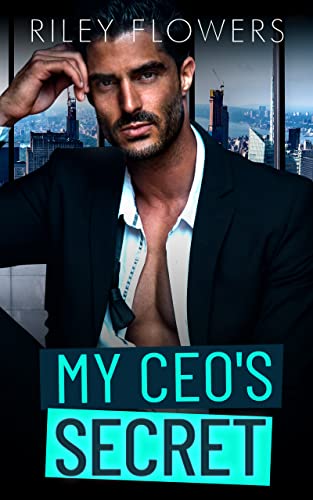 12/18/2022
Warning – Do Not Drink in Vegas.
May cause you to wake up married to a domineering billionaire!
Aaron Steel. Antisocial. Ruthless. Enemy number one.
The man that deflowered me.
It's been years since we've seen one another.
But I was desperate enough to take the job as his secretary.
Yet I didn't expect to marry him - let alone carry his baby!
Digital Books

Famous Book Quotes
"Good books don't give up all their secrets at once." ― Stephen King
View More