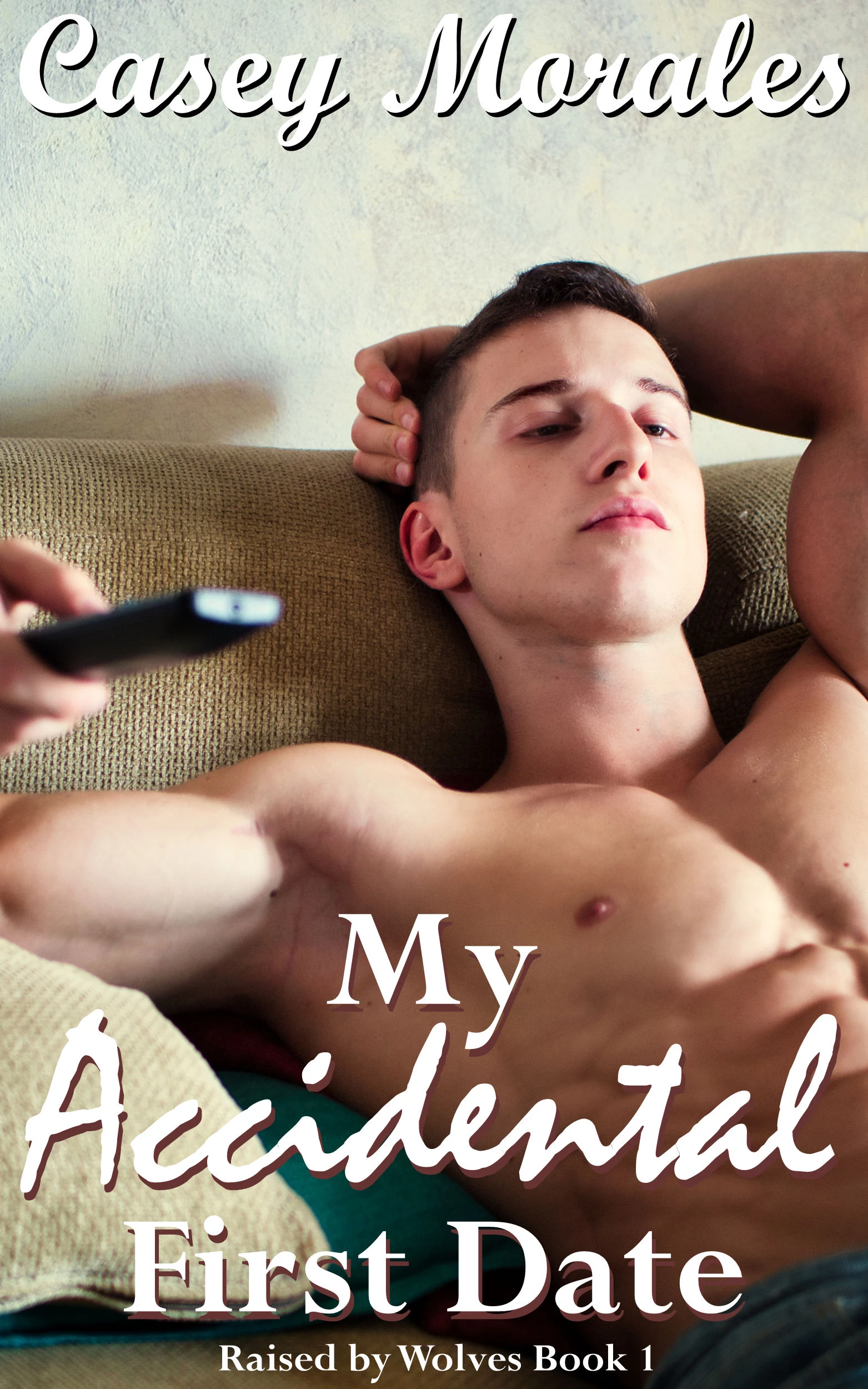 04/11/2022
I was home, alone on a Saturday . . .
. . . boredom is dangerous.

Then my roommate's friend called. We'd never met. He was bored, too.

That one day opened my eyes to a world I never knew existed. I never knew it could feel so . . .

You'll love this story because everyone wants to feel that way again.

Get it now.


What readers say about My Accidental First Date:

★★★★★ "Storytelling at its best. . . laugh out loud funny. . ."
★★★★★ ". . . cute, innocent coming out storyline."

★★★★★ ". . . absolutely charming, humorously self-deprecating. It's the beginning of his journey, funny, sad, and touching."
Gay pulp fiction or homosexual pulps refers to published works, chiefly fiction, that comprise references to male homosexuality, especially male homosexual sex, and finely produced, commonly in paperback publications made from wood pulp paper; lesbian pulp fiction is comparable work about girls. LGBT topics in Hindu Epics involve Hindu divinities or characters whose characteristics or behavior can be translated as lesbian, homosexual, bisexual, transgender, or gender change and non-heterosexual sexuality. We all deserve to see that our lived experiences are reflected from the pages of a great publication. And like the rest of the literary canon, LGBTQ novels arrive in all genres.
Famous Book Quotes
"That's the thing about books. They let you travel without moving your feet." ― Jhumpa Lahiri, The Namesake
View More