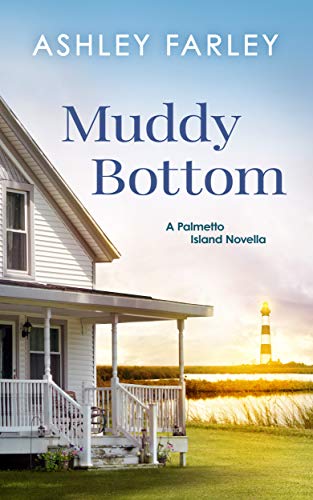 05/12/2022
"This series reminds me of my all-time favorite movie, Steel Magnolias."

A mother and daughter pick up the pieces of their lives after being abandoned by their father/husband.

Birdie Fuller's new year is off to a bad start. Her husband has mysteriously disappeared, leaving Birdie to cope with their unmarried daughter's unplanned pregnancy. Birdie and Hannah disagree about the baby. Birdie urges her daughter to consider abortion, but Hannah is determined to see the pregnancy to term. When Hannah returns for her last semester in college, Birdie must face her demons, the problems in her marriage that drove her husband to clean out their bank accounts and run off with another woman.

While struggling to hide her pregnancy from her roommates and ex-boyfriend, Hannah interviews for jobs that will take her and her baby far away from her mother. After graduation, with months to kill before the start of her new career, she returns to Palmetto Island for the summer to await the birth of her baby. Tension mounts between Hannah and Birdie when they move from their waterfront home to a two-bedroom apartment above a bakery. Can mother and daughter mend their relationship? Or will they be lost to each other forever?

"Full of heart, authenticity and compassion, you cannot help but smile, laugh and cry with these characters."

Download the first in the Palmetto Island series for FREE!

Digital Books





Scribd
A story that is not streamlined with a particular genre is listed under others. These books generally have mixed content. Somewhere these books talk about romance and switch to suspense after a couple of pages and many other kinds of content can be expected from these books. Readers who are not too specific about the genre can pick any from others. If you have reading habits and can pick any without being so particular then others section is for you. Selecting a genre-specific book might be a tedious task for you. So just go easy. Happy Reading.
Famous Book Quotes
"The best books... are those that tell you what you know already." ― George Orwell, 1984
View More