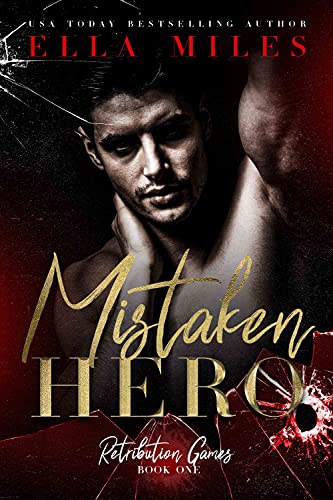 09/29/2022
She's a mafia princess running from her past.
Until she mistakes me for her hero.
I'm no hero.
And I'm definitely not hers.
I've put my dark past behind me.
I already found my happily ever after.
One she decided to ruin.
Now I want revenge.
Let the retribution games begin.

This is book one in a dark romantic suspense series. Ends on a cliffhanger.
Series Order:
Mistaken Hero
Forbidden Princess
Tempted Hero
Fatal Princess
Tortured Hero
Dangerous Princess
Famous Book Quotes
"Be careful about reading health books. Some fine day you'll die of a misprint." ― Markus Herz
View More