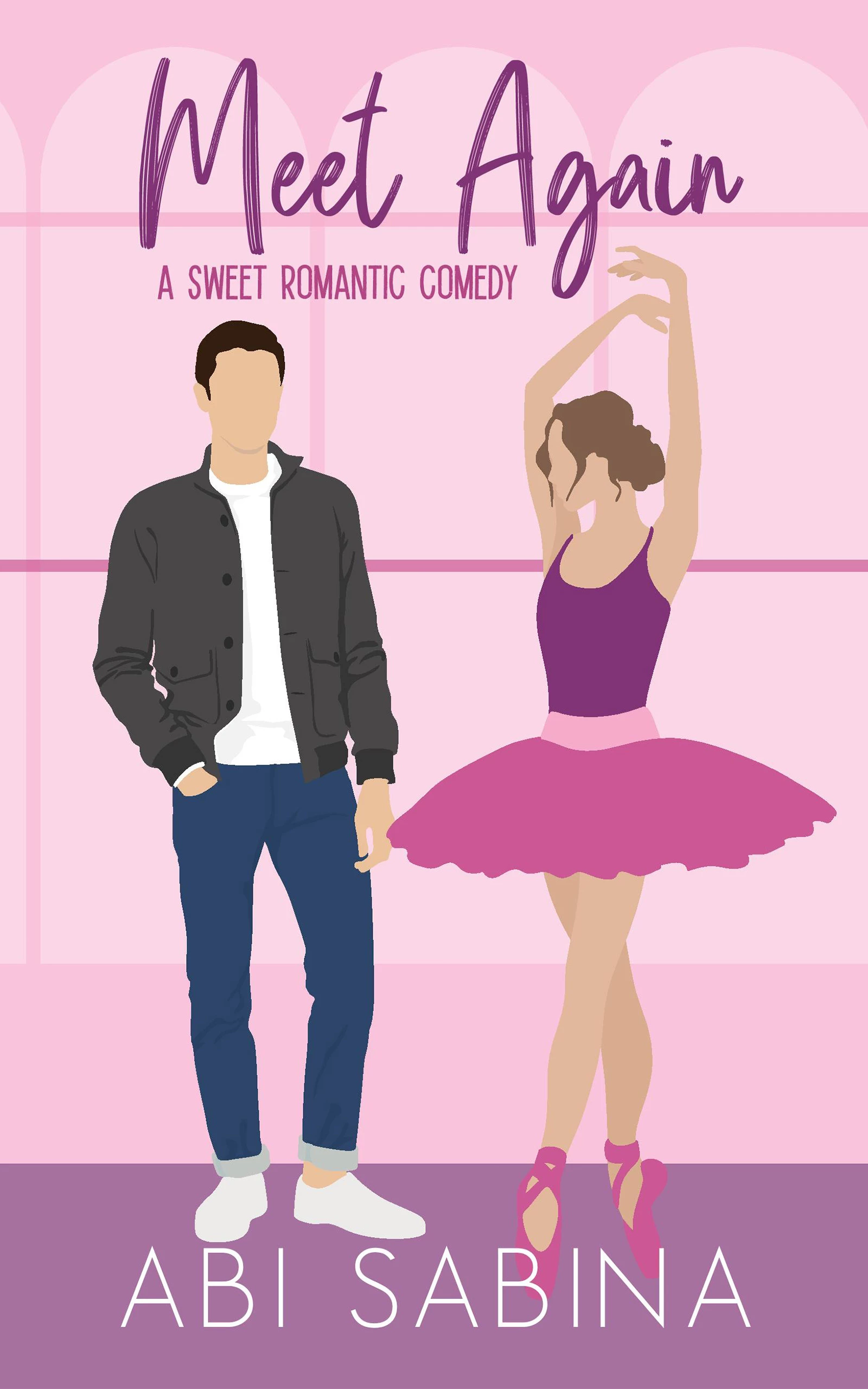 05/18/2022
I should've known I couldn't avoid seeing Hudson Remington again for the rest of my life, especially when we share best friends who are getting married.
Does that mean I'm prepared to run into him? Nope. Not one bit. I am less prepared when my best friend requests he and I plan a joint bachelor party. Of course I'd be stuck with the man who broke my heart. Why would the universe stop at a simple encounter?
It would be a piece of cake if Hudson returned to New York and stopped taking over the streets of our hometown. Instead, he decides it's time for a walk down memory lane.
I refuse to get caught up in everything that is Hudson. From his tailored suits to his dazzling smile and coffee delivery, the man yells trouble for my heart. A second chance is not part of my plans, but it seems said heart has other ideas. I don't think I'll recover from another Hudson-heartbreak.
A clean love is simply a means to spell out a love story that will not include explicit sex, excessive gore and violence, and profanity. The category is started by amazon. This new category helps readers that desire the love and emotion without particulars of this romantic bedroom kitchen/car/outside / etc.--gymnastics to discover exactly what they're looking for. You may read this book with your family. This class is specially created for readers that are uncomfortable reading fantasy books with sexually explicit material, an excessive amount of blood and guts, and a lot of f-bombs.
Famous Book Quotes
"Never trust anyone who has not brought a book with them." ― Lemony Snicket, Horseradish
View More